Every year, the month of October is known to those of us "in the club" as Down Syndrome Awareness Month.
What does that mean? It means we are celebrating life with Ds! Thirty-One is for the number of days in October and Twenty One is because people with Down syndrome have 3 copies of the 21st chromosome. It also means that you are going to be seeing a lot of bloggers posting for 31 straight days. That is a lot of writing and a lot of reading.
Join me in 31 for 21. If you have any questions about Ds, feel free to email me or leave a comment. Happy Down Syndrome Awareness Month!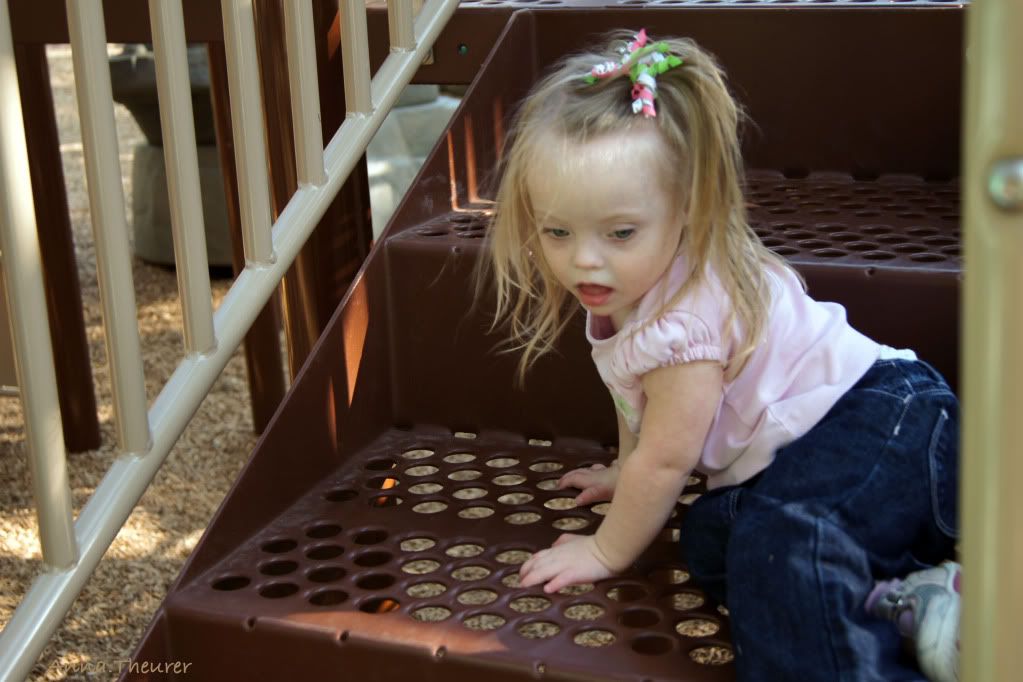 Future posts will discuss the history of Down syndrome, Fun-Facts, Ds health and other related issues, inspiring stories, and suggestions from The Chronicles of EBB readers.
Fun Fact: March 21, 2006 marks the very first World Down Syndrome Day.