Every week, every day, I think of her. I wonder, is she warm enough? Did she get enough to eat? Does anyone hold her? Sing to her? Tell her that they love her?
She is beautiful, sweet, and precious. Yet, she has no home. No family. In less than 2 years, she will most likely be transferred to a mental institution.
I pray daily that her forever family will find her. I have no doubt that they will. After all, how can a person's heart not melt when they see her face?
My dear, darling
Tabitha
, I will never stop advocating for you.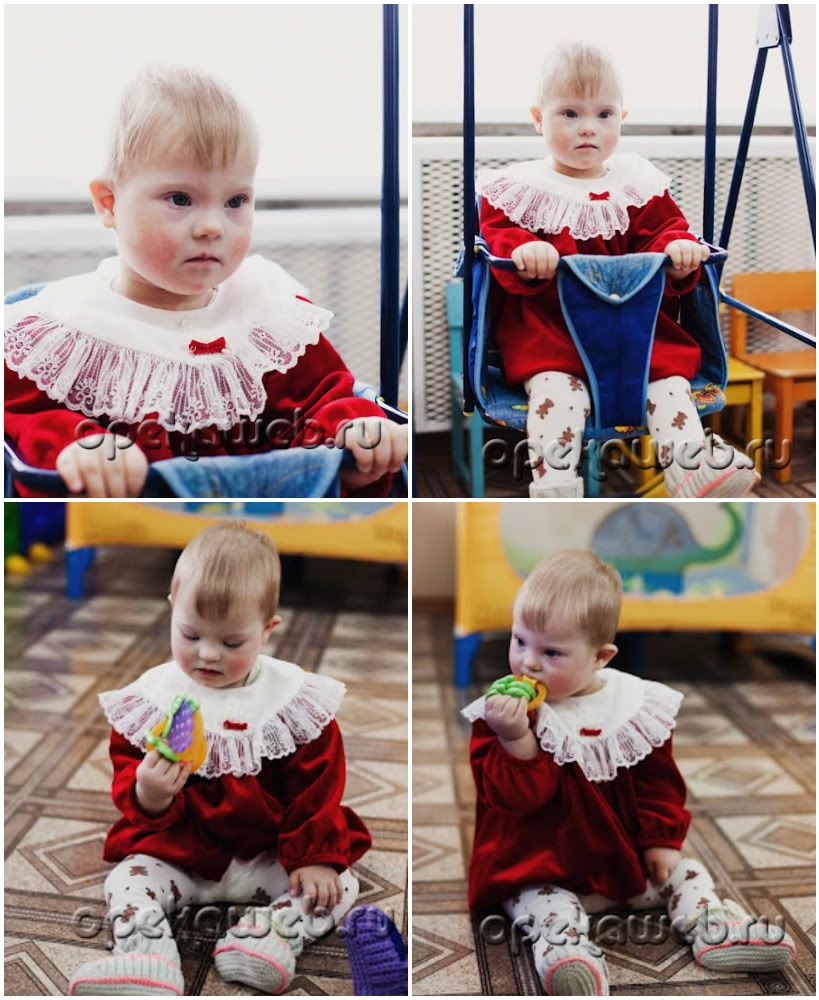 Finally, does anyone remember this sweet little girl? It is Albina!
A Perfect Lily
is doing a huge give away to help her forever family, the Jolly's, bring her home. They are really struggling with fundraising and could use our help. Details can be found
here
. Hurry because the give away ends on Saturday 3/31.
Albina
Forget-Me-Not Friday is a blog host sponsored by Jane at
Flight Platform Living
with the goal of bringing about awareness of orphans with special needs in Eastern Europe. To learn more about why this is such a cause close to my heart, please click
here
.