I have been laying low lately. That means I have been spending less time on Facebook (gasp!) and on blogger. My new found free time has been put to good use because I have been spending time with Ellie. Okay, I spend loads of time with Ellie on a daily basis, but I have been spending time with Ellie AND my mama.
There is nothing like having your mom around to make a girl feel so loved and taken care of. There is also nothing more precious than a little girl and her grandmother bonding. In our backyard, my mom can be found holding Ellie's hand as she points out the colors of the dandelions, the color of grass (yes, we have grass! no more drought), and the color of the leaves. I really wish my mom lived closer. As in 20 minutes away verses 14 hours away.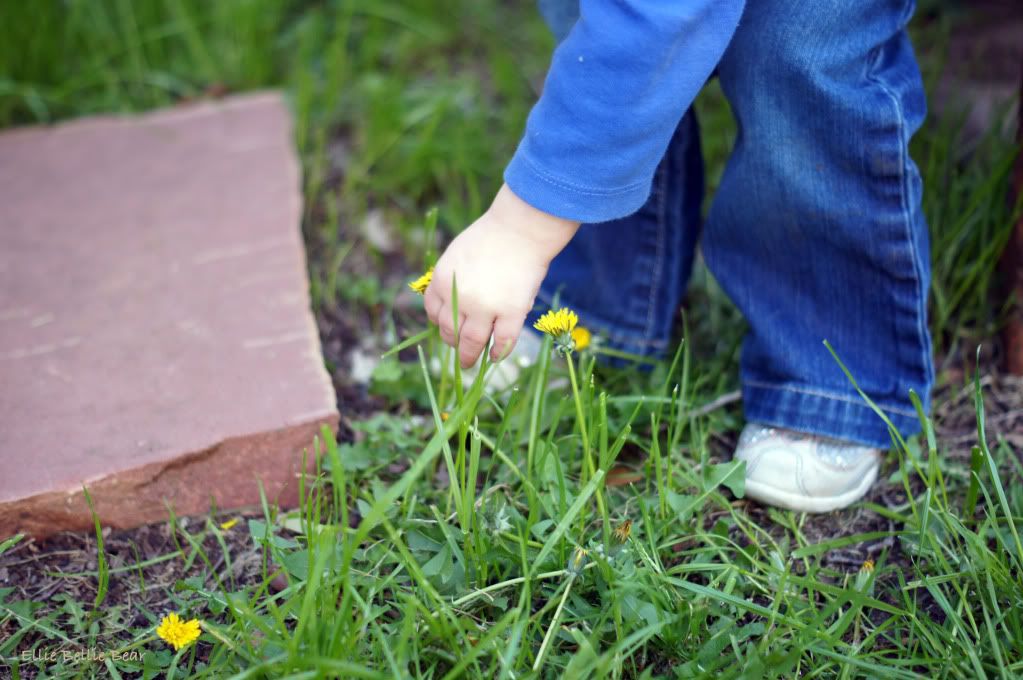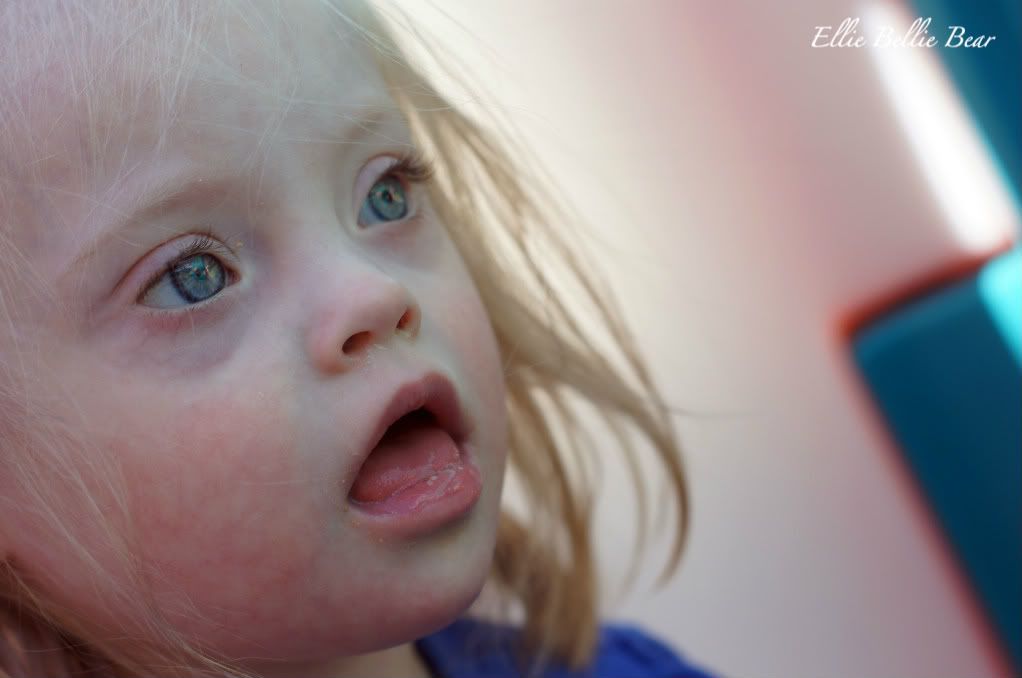 I am going to enjoy this visit and will resume blogging later in the week!
My mom is Sophie's favorite person.