I used to be poor in college, low on funds in my nursing career (hey, those student loans won't pay themselves!), and then strapped for cash again in grad school. That means I spent a great deal of time chowing down on scrumptiously cheap Carnation Instant breakfast and oatmeal. It was not a balanced diet by any means, but I had a decent body covered in gloriously, sexy scrubs. Scrubs with teddy bears and Hello Kitty.
Then, I met Andrew (oh yes, I am totally blaming all of my weighty troubles on Mr. Hot Buns) and he introduced me to yummy food, fine cuisine, and butter and red meat and cheese. I indulged perhaps a bit too much, as in all the time, because now I fear for my weight, my cholesterol, and potential diabetes.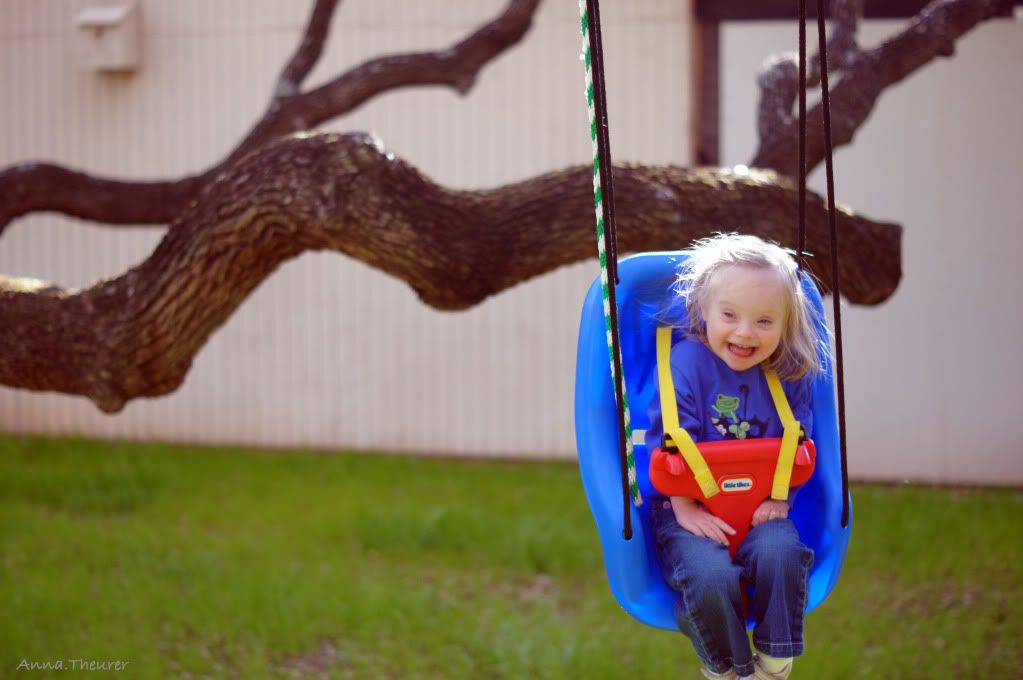 The fact of the matter is I need to live forever. Every parent worries about their children. It is the nature of being a parent. Yet, I worry so much about Ellie because who knows what the future will bring. Will she be able live on her own? Will she live in a group home? Will she need to live with me and Andrew? This isn't the typical "my kid is 21 years-old and out of the house" sort of set up here. Hence, I need to live a very long time. Not only that, I want to have a higher quality of life during my extended lifespan. Energy. Blood sugar control. Normal cholesterol and blood pressure. Plus, let's not kid ourselves here, perhaps a smidgen of full blown hotness with rock hard abs.
Some of you are well aware that I have started taking
Zumba
classes at 24 Hour Fitness. What is Zumba? It is dancing to music with an instructor in a class-like setting. There is a huge Latin influence with a lot of salsa and meringue moves as well as hip-hop. No, you do not need any experience. Yes, it totally kicks booty.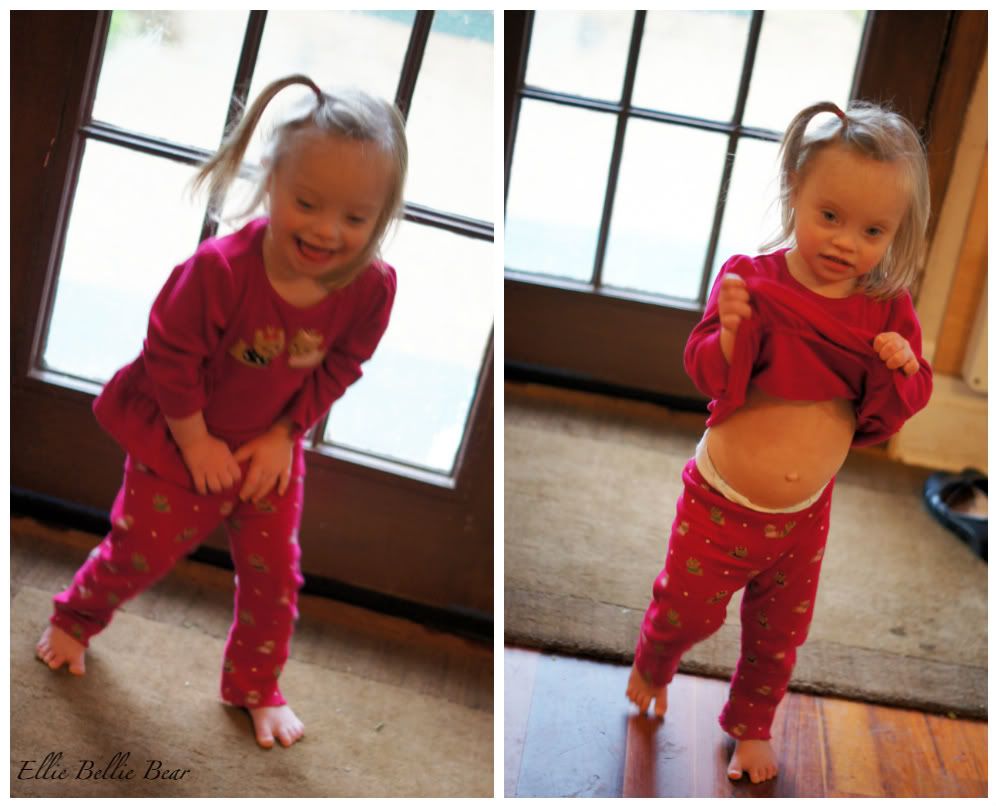 Ellie Bear has her dancing moves down!
After a few weeks of sweating it out to music I do not normally gravitate towards, I have come to the overall conclusion that I am not exactly good at dancing. Given the times when I am able to make it to the gym (typically late morning or very early evening), most people my age are working in the corporate world. Therefore, I am one of the youngest people in the class. I am also the most uncoordinated (feel free to snicker here). Oh yes, there are much older ladies who are way more coordinated and way more sexy at shaking those hips than I am. I really thought that my years of salsa instruction would come in handy. Not so. Apparently Zumba salsa verse
casino rueda salsa
have slightly different footwork. I am getting better with the more classes I attend, but most importantly, I am having fun. So much fun that I actually work out for the hour-long class which is more than I can say for the treadmill, bike, or elliptical.
Which brings me to. . . . what kind of shoes do you recommend for Zumba?