There is a very good reason as to why I rarely appear in photographs with my daughter. Aside from the fact that I am the one usually behind the camera. . .
This is our best picture. She isn't even looking at the camera!
Ta-Da! Boneless-Toddler Move.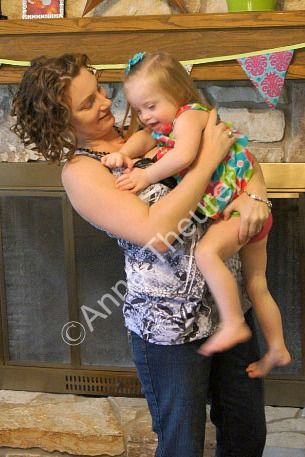 The escape.
I decided to try a new approach.
New approach = epic fail
That is why it is so important to have an excellent professional photographer. My friend,
Jen Mishkin
, is a fabulous photographer who captures stunning imagines of children, families, engagements, maternity, and wee little newborn bambinos. She is very talented and has a very big heart. Jen wanted to do something special in honor of Down Syndrome Awareness Month. You see, her handsome little boy, L is sweethearts with my two-timing, blue-eyed, Sassy Pants Ellie.
For the Month of October, 50% of the session fee will be donated to the
Down Syndrome Association of Central Texas
[DSACT].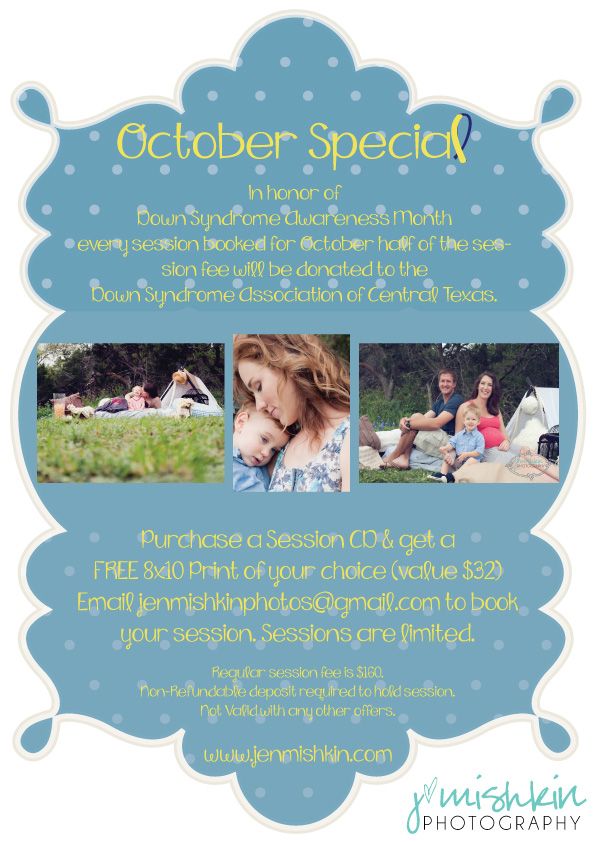 Please visit
www.jenmishkin.com
Thank you, Jen, for your friendship. For all that you are and all that you do.