I cannot believe it has been 3 years since my little Ellie Bear entered this world at 12:17am on September 16, 2009.
Where have the past 3 years gone?
We have had our ups and our downs. Our challenges and our celebrations.
Today, we celebrate. We celebrate your uniqueness. We celebrate your toddler antics . We celebrate your sassy attitude. We celebrate the joy you have brought to our family and to our friends. Today, we celebrate LIFE.
Happy Birthday, my dearest Ellie Bellie Bear!
She is really excited about the her birthday party.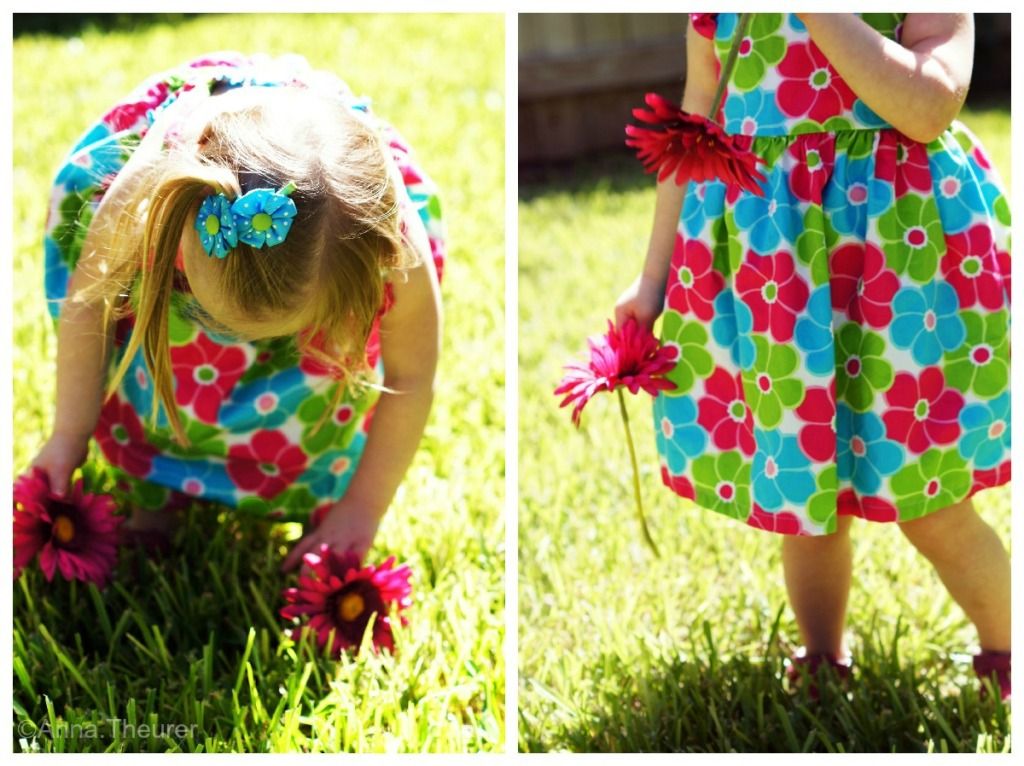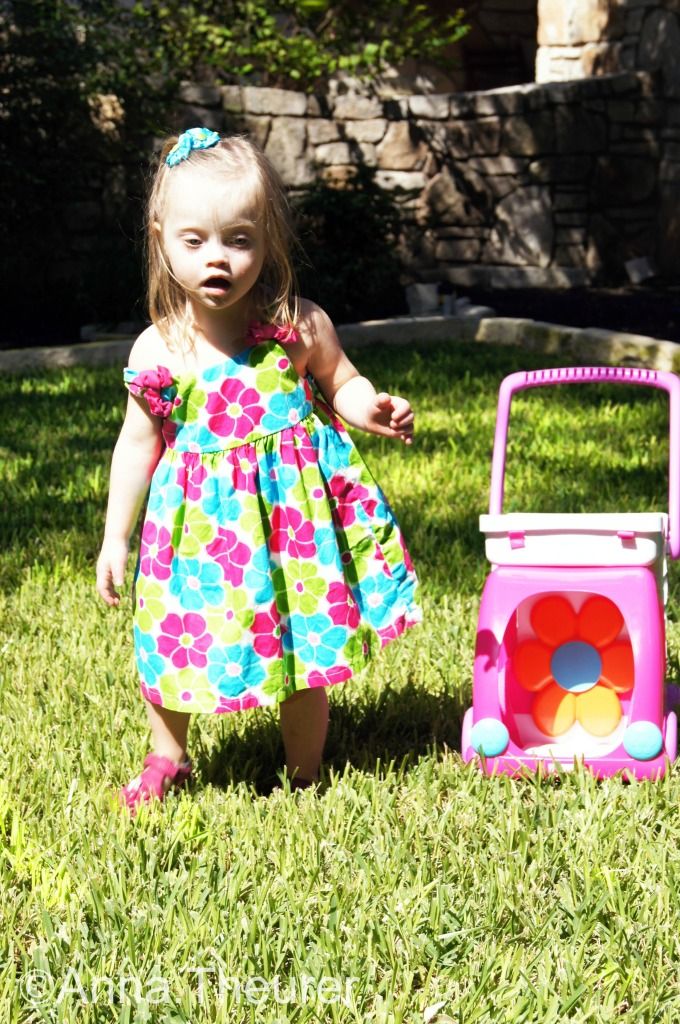 Oh my goodness! I think I see cupcakes!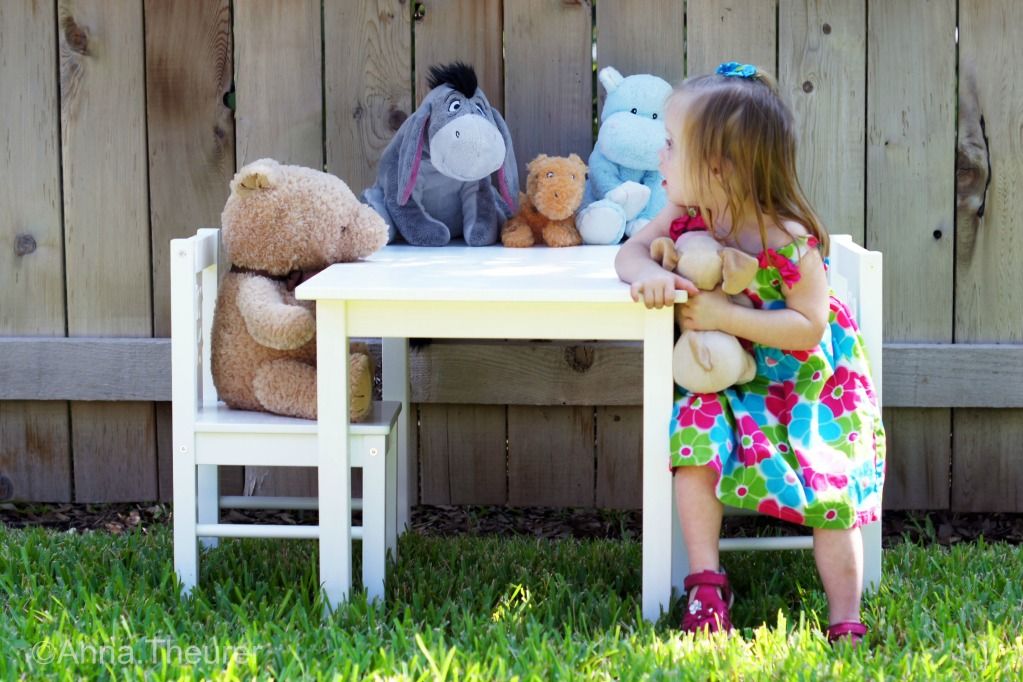 I know, Mr. Bear. I thought that for sure there would be cupcakes.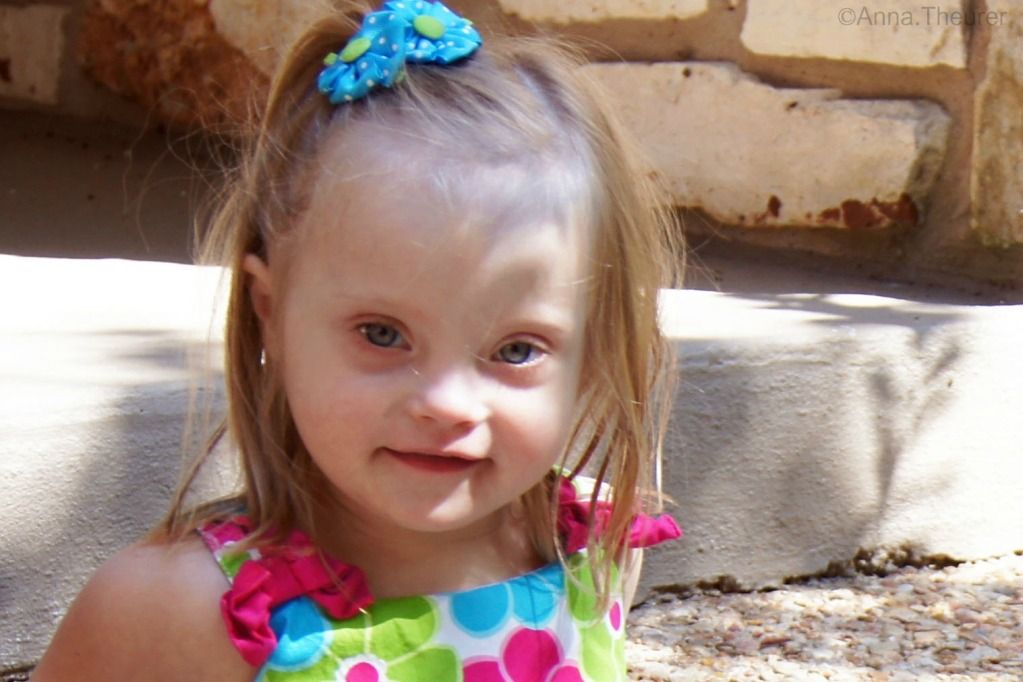 Miss Ellie. . . that sweet, innocent look of yours isn't fooling anyone!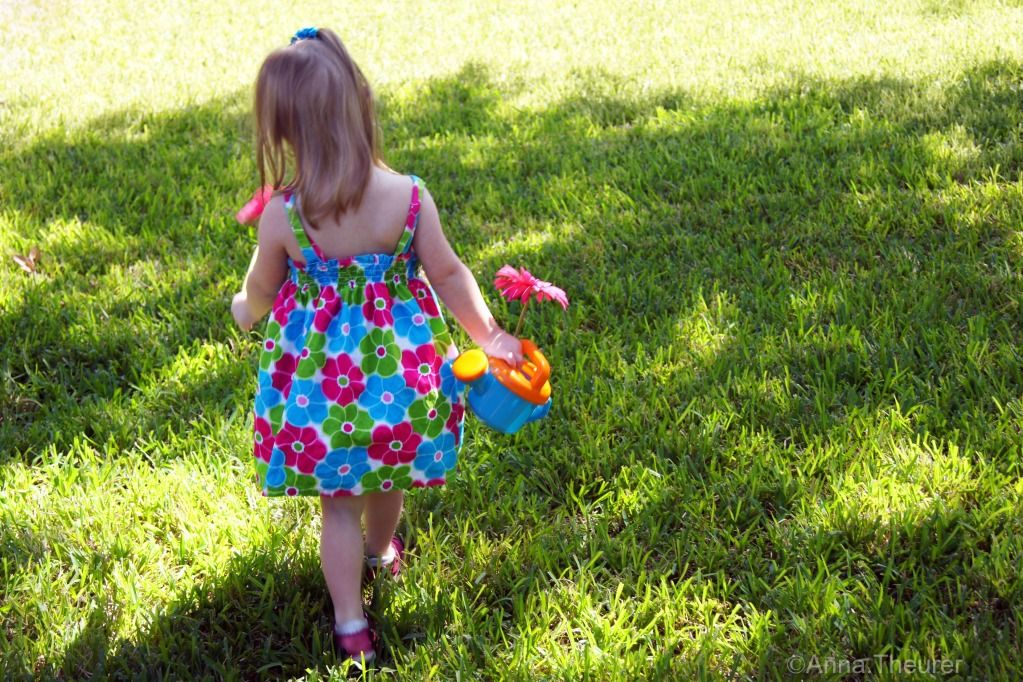 I have an IEP post, a birthday party post (Zoo Train!), and an Ellie Antics post coming up soon!