I hear that someone around here is having a birthday on Sunday!
WHAT?! I LOVE birthdays. Especially the cupcakes with bright pink icing. Who is having a birthday?
Well, Ellie Bear, YOU are having a birthday. You are turning 3 years-old!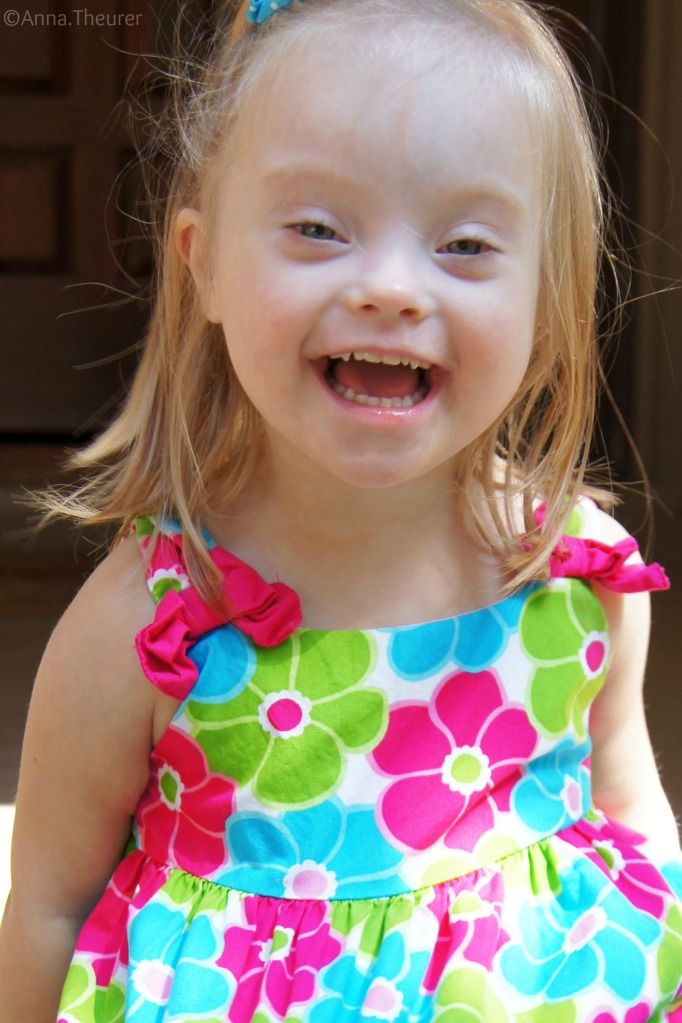 ME?!?! YAY! This Bearity Bear loves cupcakes!
(May 2012)
Uh, pink icing? I don't know what you are talking about. I don't see any pink icing.