This guest post is very special and close to my heart. The writers are three young ladies who come from different parts of the globe-London, The United States, and Australia. They all share a passion. A passion for helping those who are deemed as "unlovable". Their story is living proof that YOU CAN make a difference. Thank you Taylah, Sunny, and Savana for sharing your vision on
The Chronicles of EBB.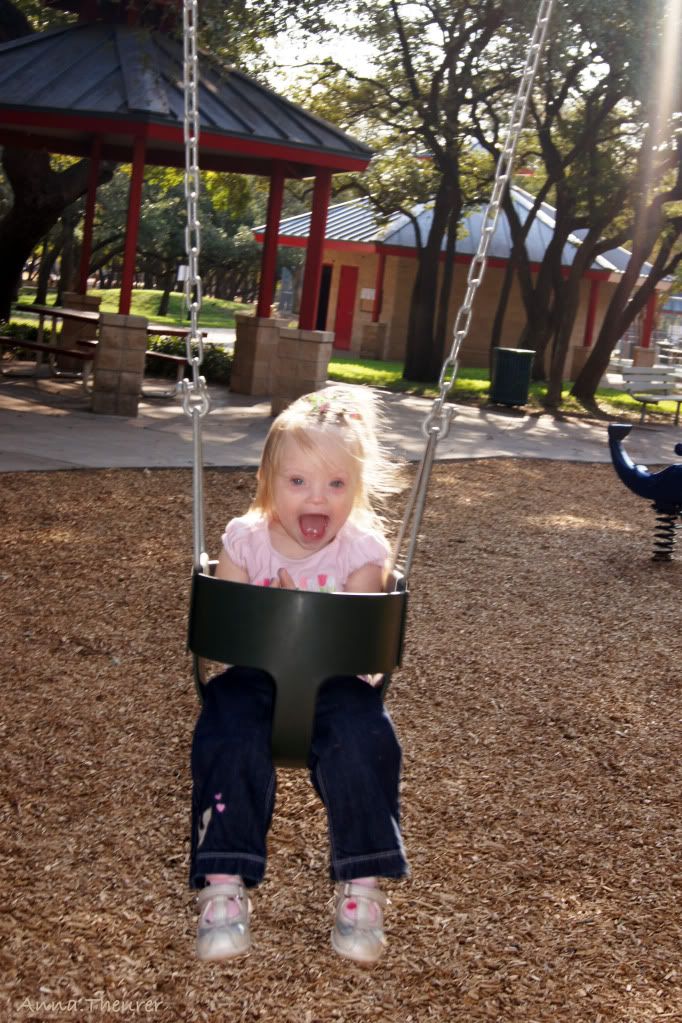 Please read more to learn about "To Love The Unloved"!!!!!
Ellie is begging me to share their story:
Have you ever felt the disire to do something that is going to effect a whole lot of people?
The thought of your life making a difference to so many more....
But then you realise you are just one. You cannot make a difference.
We have all had those feeling. It is how you chose to take those feelings and act, that shapes who you are, and your purpose in this world.
We are just three teenage girls.
And, we have chosen to act.
Sunny is 20. She has a 19 year old brother who has Down syndrome. She lives in London.
Savana is 20. She has a 3 year old sister who has Down syndrome. She lives in America.
I, Taylah, and 16. I have a 3 year old cousin who has Down syndrome. I live in Australia.
Each of us have an intense love for someone with Down syndrome. We see them in a way most of the world chooses not too.
Did you know that 90% of babies with Down syndrome are aborted before they get to enter this world?
9 out of 10! Their lives are taken because they have a disability. It just doesn't seem right, does it?
Did you know that in Eastern Europe, children with disabilities, such as Down syndrome, are left orphaned at birth.
They live in an orphanage until they are 5 years old.
Once they turn 5 they are placed in an adults mental institution where conditions are so horrible most don't survive a year in there.
With adoption costing over $30,000 it is likely that most of these children will never see outside the walls of a crib.
When we were given the facts, we decided that it was too devastating to just sit back. We decided to ACT!
'To love the unloved' was founded in December, 2010.
Since then, we have helped fund the adoption of 12 precious children!
Each month we host giveaways for a child or family from Reece's Rainbow (an adoption ministry that helps find homes for orphans with Down syndrome) on our blog!
There are so many ways that you can help 'To love the unloved' out!
First, you can give a donation and enter the give away!
Secondly, you can drop by and leave a message of encouragement and support!
Finally, please keep us, and these precious babies in your thoughts and prayers!
October is Down syndrome awareness month!
A month were we show the world what valuable treasures these children are!
In honour of Down syndrome awareness month, will you consider dropping by and helping save the life of an orphan with Down syndrome?