I am happy to announce that
The Chronicles of Ellie Bellie Bear
will be apart of the
Sharing Sundays
blog hop. This blog hop features families that are currently fundraising. I know that posted some links on the Forget-Me-Not Friday hop, but today I will be sure to include photos. After all, it is good to see just who you are helping :)
On a sad note, many of the blogs I used to share with you are no longer visible to the public. Recently, there has been an onslaught of people making horrible comments about these families rescuing and adopting these children who are deemed as "less than worthy" over in E.E. These comments are coming from North America and it is upsetting that so many people are not practicing acceptance. It makes me believe that we are no better than these E.E. True, we are not shoving our children into orphanages, but the discrimination is still running rampant and that saddens me deeply.
The links below are blogs that are still open to the public. There are so many more that need help.
Sharing Sunday: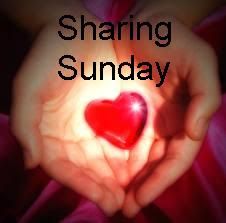 Olga
The
Abell Family
is still working very hard to get sweet Olga home.
Albina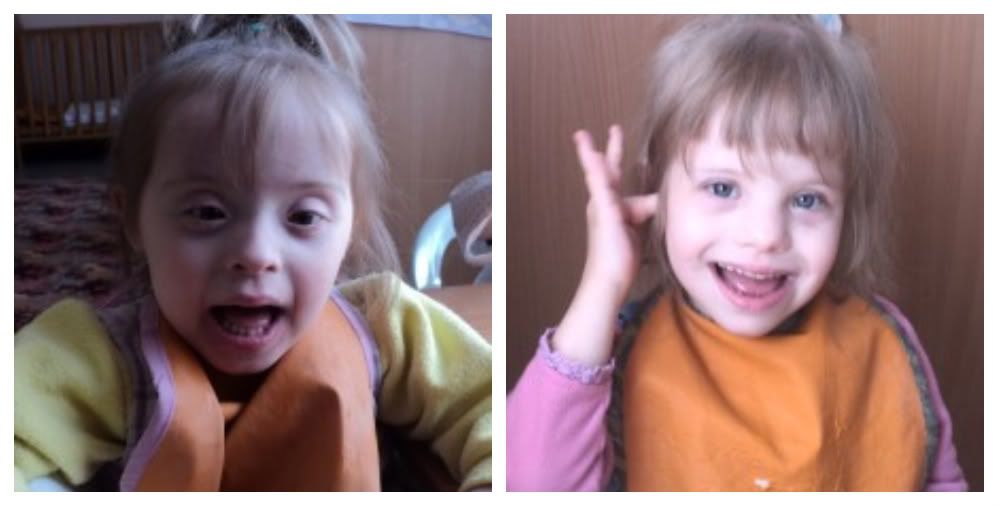 Shawna and Lindsey
The
Eubanks family
still need significant funds to bring home Shawna and Lindsey. There dossier has just been submitted and they are desperate for funds as they will receive their travel date soon!
Shannon
The
Sphak family
is still selling "orphan bracelets" to raise money for the adoption of Shannon. Shannon is in an institution right now because she is "too old" for the baby house / orphanage. Significant funds are needed and this family has had a hard time raising money through fundraising.