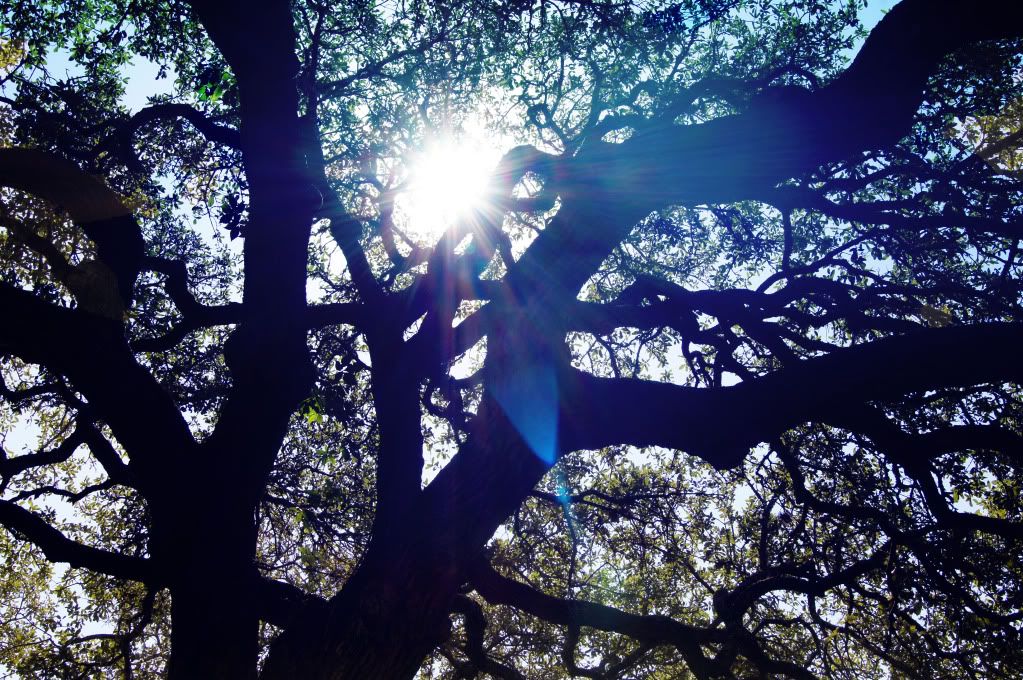 For those of you who know me, I LOVE LOVE LOVE autumn. I love Halloween. I love the smell of leaves and pumpkins. I love the changing of colors of the trees. I love autumn. . . in the East coast or Midwest. Texas is a strange state and I after living here for nearly 5 years, I still cannot get used to 80-90 degree days in October. It is so strange. Yes, some of the trees do not have leaves, but that is because of the horrible drought.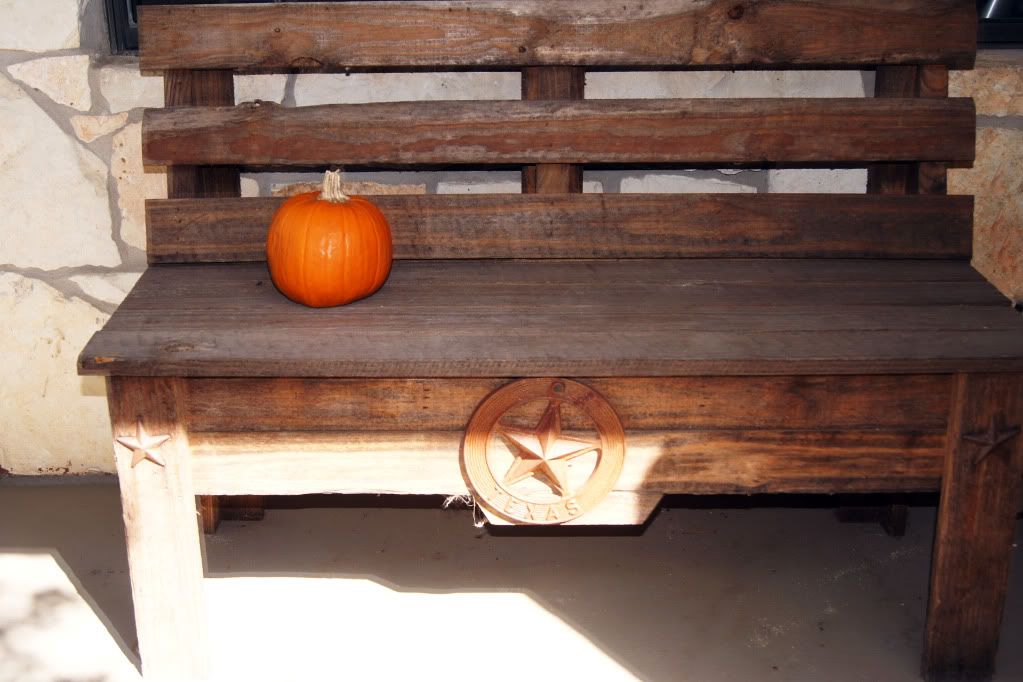 We finally got a cool front and that means 2 things: 1. we can wear long sleeves (only in the morning as it will still hit the mid-80s) and 2. there is a huge risk for wildfires. Still, I have decided to enjoy this cool front by
chugging
gracefully sipping some pumpkin spice coffee (courtesy of Green Mountain Coffee) and taking Ellie out for a pre-pumpkin patch photo shoot.
Enjoy!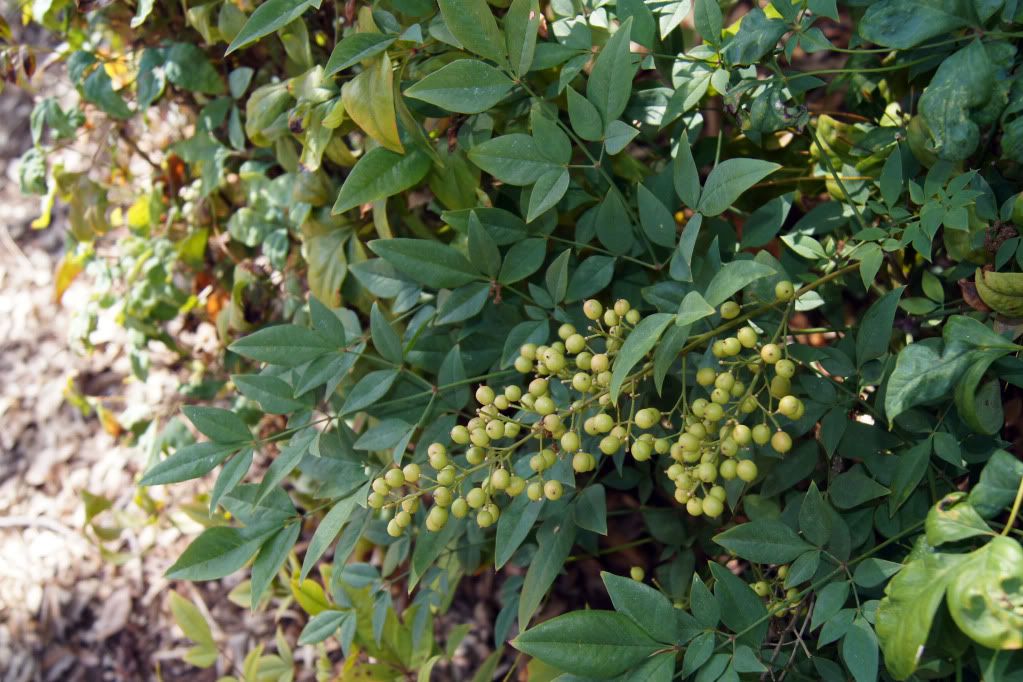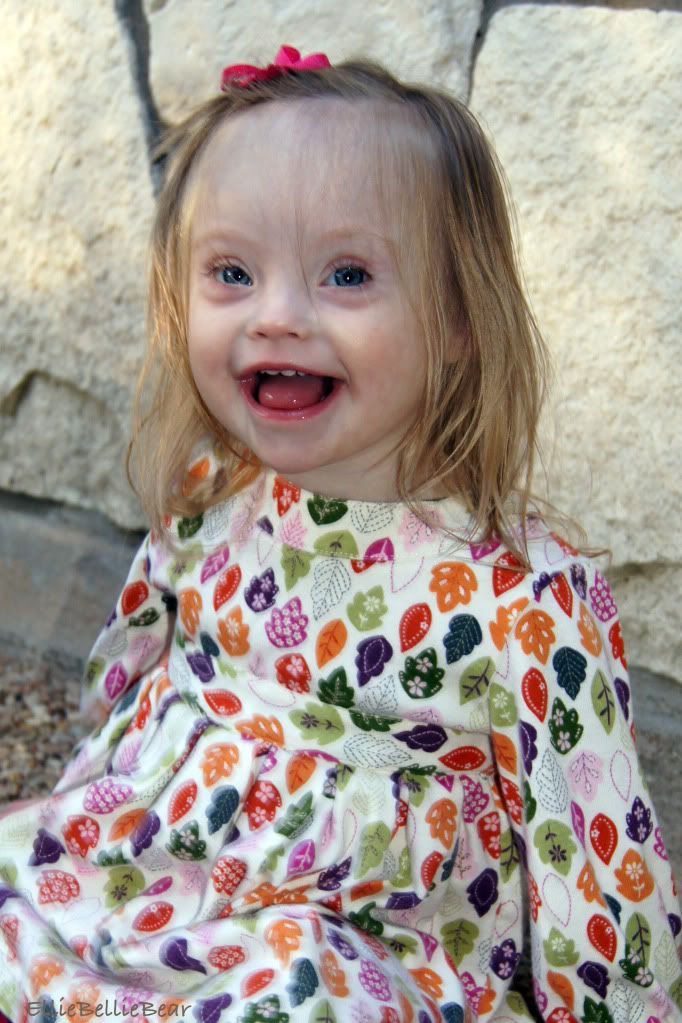 To get this lovely smile, I had to put a mini pumpkin on my head. Oh the things I will do for a great photo.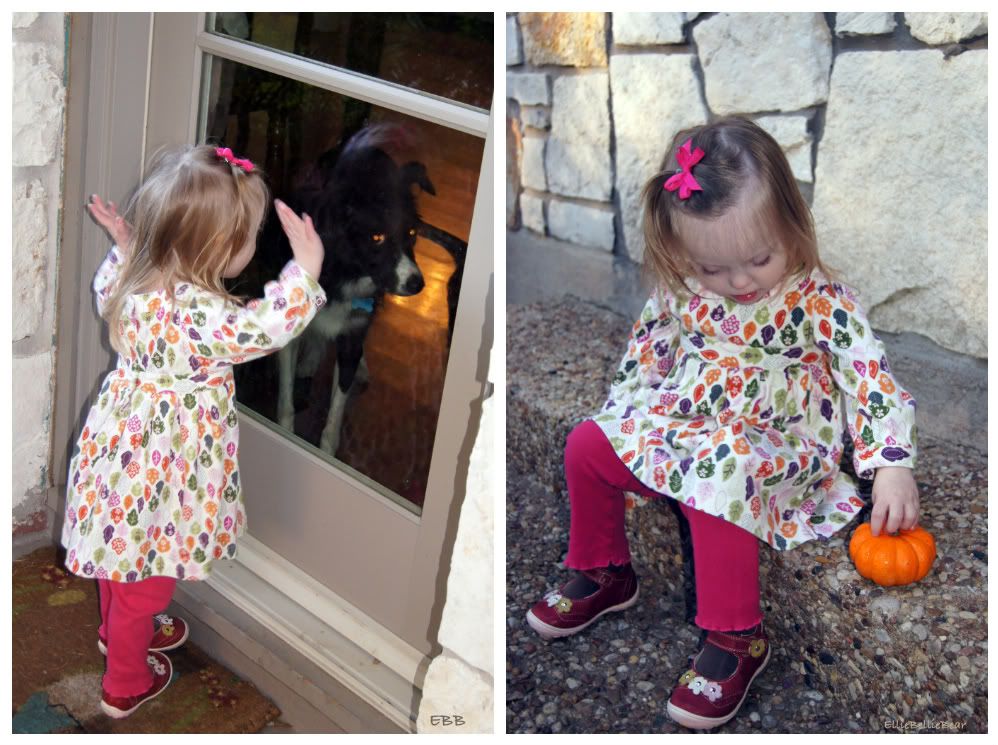 See if you can spy the Sophie Puppy.
Oh my goodness! A green, living plant!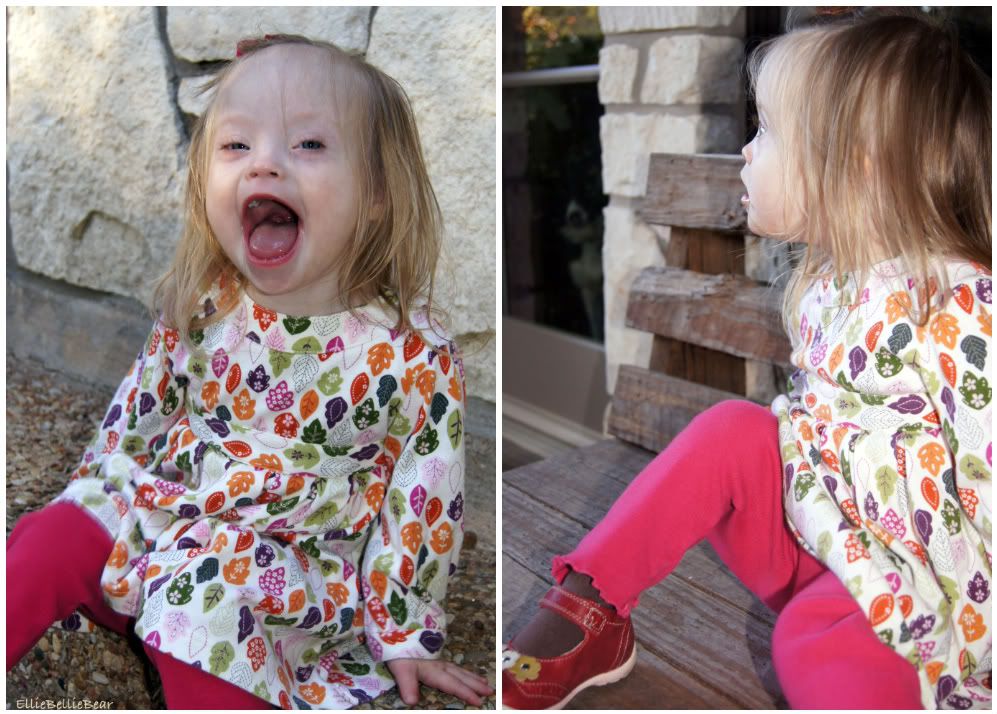 "Look at my tonsils, mom!"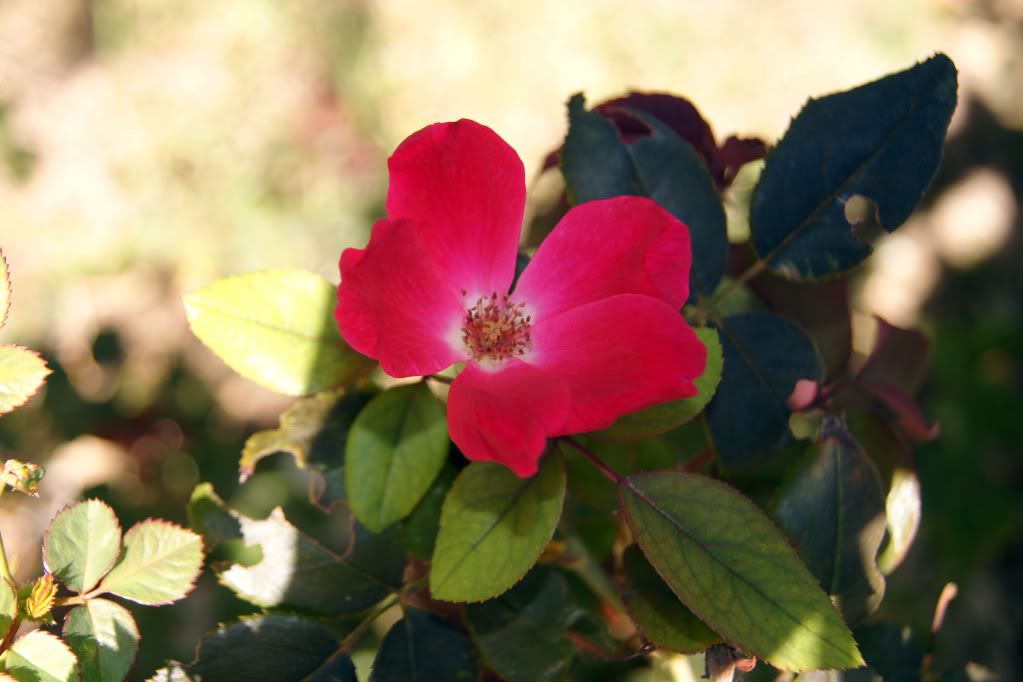 That's right! I have roses blooming in late October.