September 16, 2009 was the day a little squirmy bundle of cuteness and chubby cheeks changed our lives. The day our daughter Ellie Marie Theurer aka Ellie Bellie Bear, Bear Bear, The Chunky Chicken, Chicka-A-Boom-Boom was born.
She used look like this:
Now: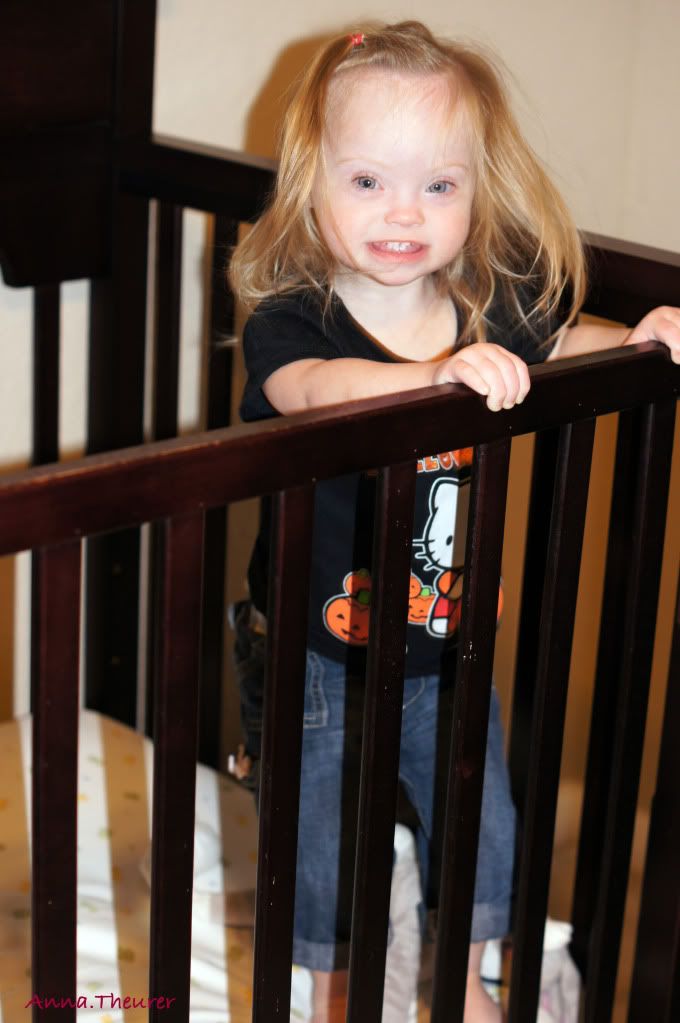 Wah! She looks like a big girl. Where is my baby????
She used to look like this:
See that sweet look of innocence and crazy muppet hair.
And this:
There's that punk!
Now, like this:
Look at that hair! The back is even longer.
This can mean only one thing. . . I am old.
Oh where has my baby gone? Who is this full-blown toddler Bear?
A Year in Review:
Beary Special Birthday!
Ellie 12 months-old
October 2010 / 13 months: Look at how short her hair was!
Obviously she was going to be a bear for Halloween. This year--a chunky chicken.
November 2010 / 14 months: The Chunky Turkey
December 2010 / 15 months: Bringing in the Holiday Bear Cheer
Clearly we were not in Texas with all that snow!
January 2011 / ~16 months: Yep, was sassy back then too.
Says "MAMA" :-)
February 2011 / nearly 17 months: almost walking!!!!!
Diva Alert!
March 2011 / 18 months going on 20 years
Walking!!!!!
April 2011 / 19 months
No more oat allergy! Bring on the pancakes :)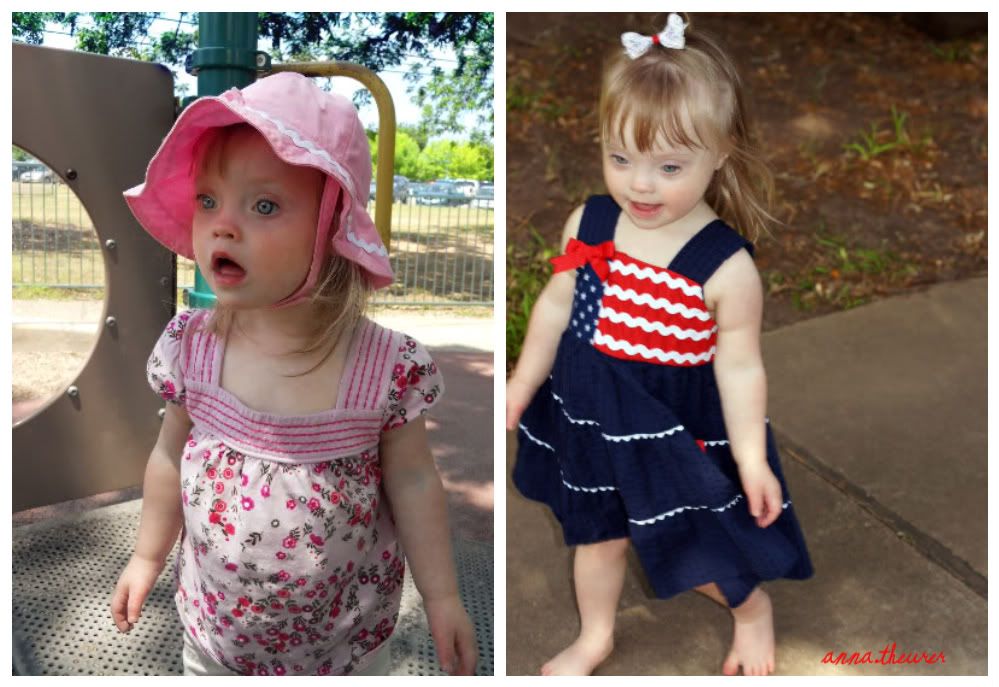 May 2011 / 20 Months
June 2011 / 21 months
Ellie Bug
"I Just LOVE Baby Signing Time!"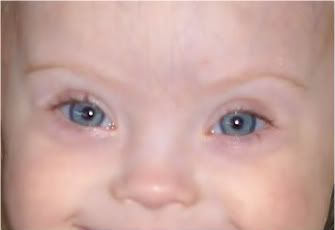 July 2011 / 22 months
Officially running, climbing, and giving mama bear heart attacks.
July-August 2011--My favorite photos ever.
Ellie is really possessive of those Converse shoes.
Beginning of September 2011 / 23 months
Four words: dog, woof-woof, shoe ("oooh"), mama
Now climbing EVERYTHING.