Ellie would like to wish everyone a very happy, stress-free, and safe Labor Day!
Ellie is sitting up here where it is much cooler.
(she is also rolling her eyes at me-"More pictures?!")
Ellie is pruning the only live plant we have in our yard.
What is this GREEN thing in our yard? Everything around us is brown.
If you would like to, please send us some RAIN.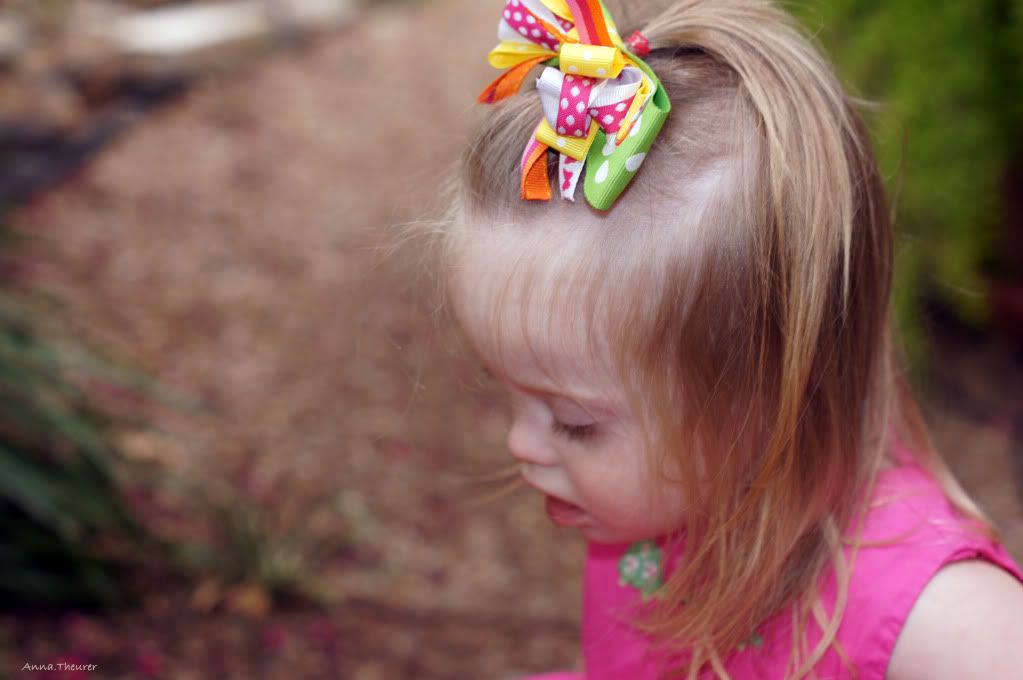 Me thinks Ellie doesn't even know what rain looks like.
Ugh! These 100+ degree days are really getting to us. Ellie needs the blankie to cool off.
Of course, she MUST talk off her shoes. She is a Bare Foot Bear
There she goes! Someone told her it will only be in the upper 90s this week.
Tell me what you all did for Labor Day! I would love to hear :)
In case you missed this photo earlier this week. . .