I have no words of wisdom. No words of wit. What I do have is memory and a moment of silence for those who perished as the result of those attacks on our Nation 10 years ago.
I will never forget.
For all of the passengers on the planes that crashed into the World Trade Center and the Pentagon. For those on Flight 93. For those victims in the Pentagon and the Twin Towers. For the firefighters who so gallantly rushed in to save lives only to lose theirs and for our soldiers who have/are participating in the war on terror, your courage was amazing. For all of their families. May we never forget and may we teach our children. May we never leave our loved ones without saying "I love you".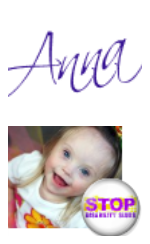 Photos courtesy of uncoverage.net; kxan.com; cnn.com, kvue.com, cleancutmedia.com, concordville.org