My buddy Jane at
Flight Platform Living
has started a blog hop in hopes of raising awareness about Reece's Rainbow orphans. She is also
Francine's
5/5/5 Warrior. She claims that you do not have to post about the orphans, but I say "let's do!"
Even Ellie says "let's do" with her big cheesy smile.
This week, I am mostly featuring the children who have forever families.
All of the families are currently fundraising and most hosting a give away. This is a great way to score jewelry, Kindles, Giftcards, and all sorts of other exciting stuff all while helping a little angel become united with their families.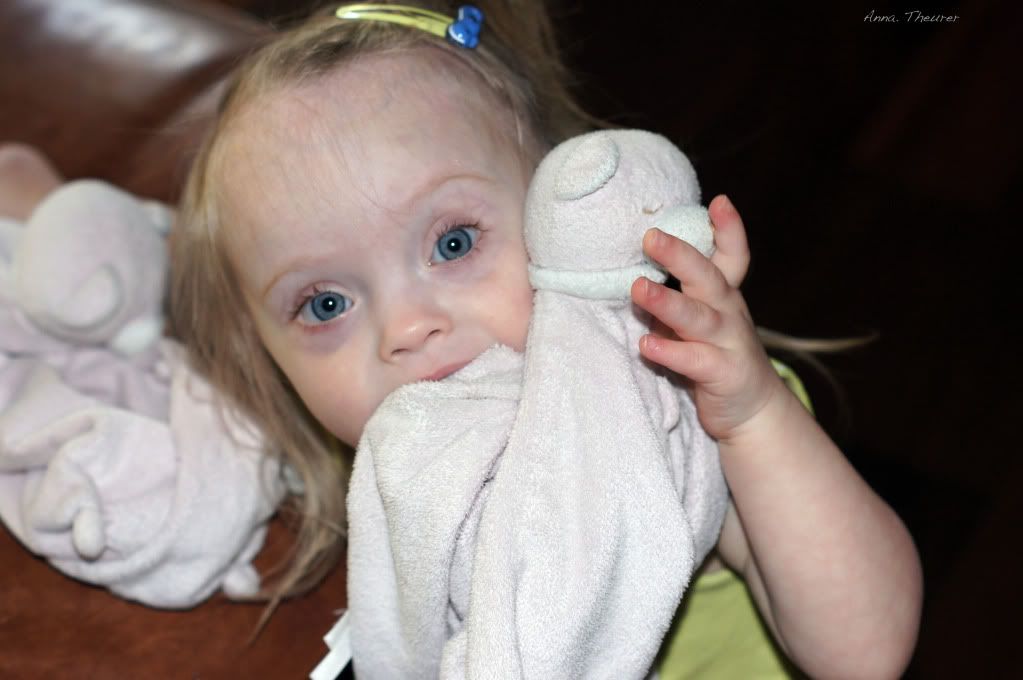 I wonder if they accept payment in the form of blankies? No?
I know that funds are tight for many so please remember that helping can come in many many forms: monetary (ie giving up your morning latte and donating the money normally spent to a lovie), prayer, spreading awareness by reposting on your blog or FB, becoming a Reece's Rainbow Prayer Warrior.
Click on their link to learn more about them, their little angel lovie, and the fundraiser/give away.
Autumn/Donna
Anticipating Autumn for the Quinn family. She is listed as Donna on RR.
Max
This is Max for the Marks Family.
They have multiple fundraisers: Pasta (Yum!), Scentsy (Mmmm), Adoption Bug T-Shirts, Picky Gal Jewelry
listed on the left-hand side bar of
Operation Max Rescue
site
Olga
Remember dear Olga from A Pure Love Give Away? The Abell family is conducting a Give Away Fundraiser to rescue this sweet little girl who has captured the hearts of so many. They currently have a
Scrapbook-Themed Give Away
in progress.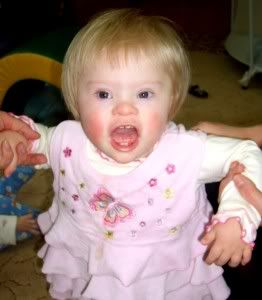 Phoebe
The Smith family is adopting Phoebe plus one other little girl from her orphanage.
They are expected to receive a travel date (they are packing as I type!), but are still short funds.
Shannon
This little angel's family found her and not a moment too soon! Shannon has already been transferred to the institution so time is of essence in getting her State-side.
-----------------------------------------Children Who Need Families--------------------------------------------
I am on a mission. A very important mission. This sweet boy,
Sasha
, desperately needs a family. He has already been transferred to an institution. He needs a loving family to provide love, medical care, and obviously food.
Finally, this little girl does not have a family.
Miss Tabitha
reminds me so much of my Ellie. She even looks like she could have Andrew's cheeks. Do you maybe know her mommy or daddy?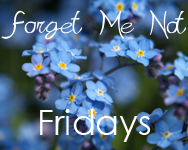 If you missed my last Forget-Me-Not Friday Post and to see more families and orphans:
http://ellietheurer.blogspot.com/2011/07/great-news-help-needed-give-aways.html