Ellie would just like to say:
Happy Memorial Day!!!!
Memorial Day weekend always falls just around Andrew's birthday.
Rather than doing our usual huge, ridiculously crowded BBQ this year, we opted to go low-key and just have Andrew's friend from high school (and his wife who is also my friend from elementary school) as well as Andrew's parents. Mama Dunja and Papa C drove down from Plano to enjoy. . .
You guessed it--Ribs!!!! After all, what is a birthday without ribs?
Or cupcakes with homemade butter cream vanilla icing?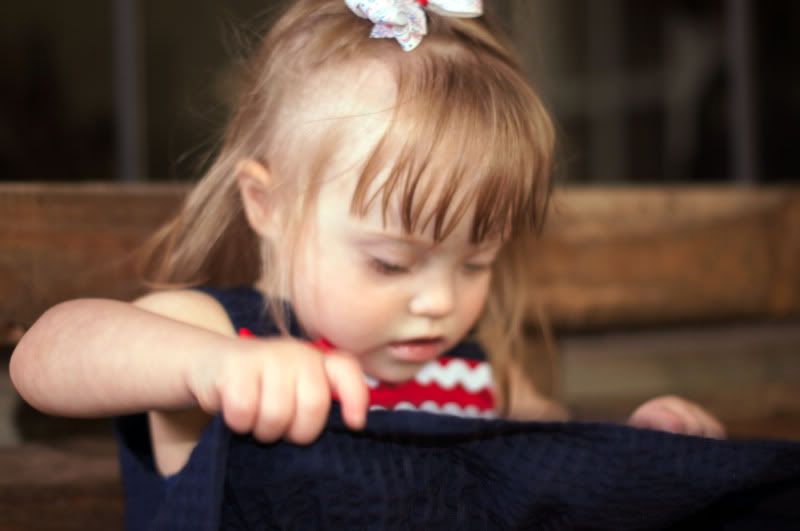 Let me just lift my dress up here.
Of course we fed the Bear cupcakes and ribs. She ate them in true Texas style. Photos coming soon. . .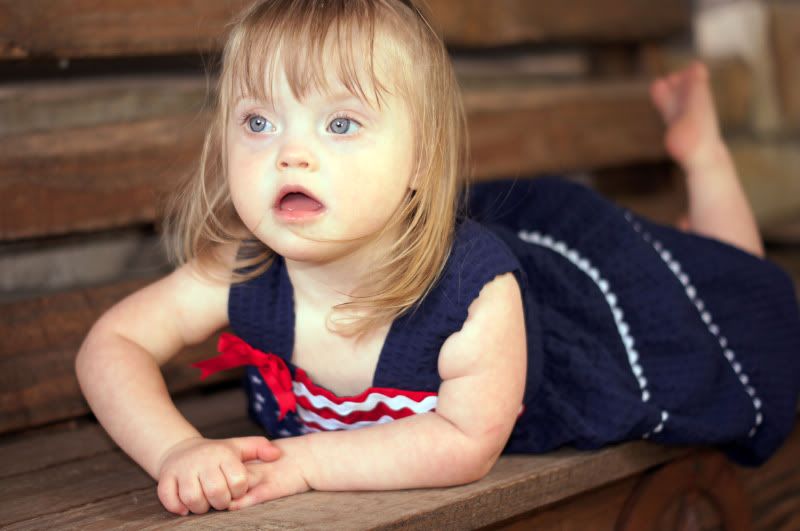 It was a nice weekend to just "kick our feet up" and enjoy good company.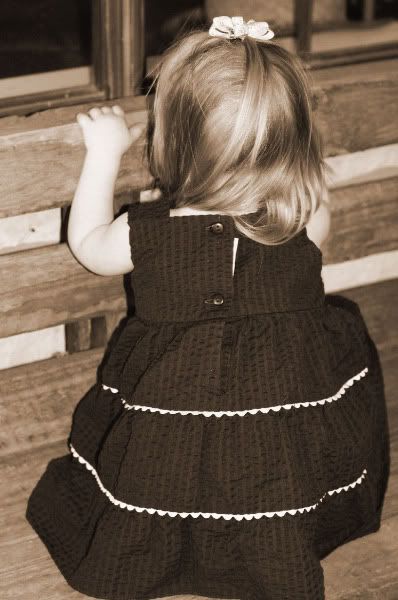 Happy Birthday dear Andrew! Happy Memorial Day everyone!