This little cool cat would like to say to all of you:
No chocolates for the Bear-Bear. . . just a tasty headband she refuses to wear.
This little Princess of the Bearity Bears loves all of her Valentine's Day goodies.
Yet, we cannot forget our dear Princess Sophie of the Puppy Paw-Paws.
Mmmmm. Paper. Fiber. Pica.
This chunky chicken says "which crown should I wear today?"
Oh dear Ellie, what a little (or big) Diva you are.
Preparing for the paparazzi are you?
Trying to appear all sweet and innocent for her dear handsome Valentine. . .
Tristan!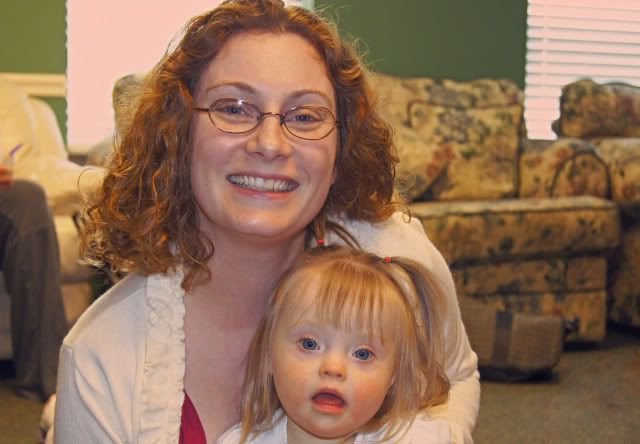 Happy Valentine's Day! From our house to yours.
Next post will feature Valentine's-themed crafts. I know, I am a little late on this. . .