Mostly wordless.
With the exception of the last photo. These were all taken last week while she was watching
Baby Signing Time
.
Yes! It is Baby Signing Time! I am so excited :-) So excited that I wouldn't let Mommy put clothes on me first.
Watching BST requires intense concentration
Sensory Motor Craving--I don't think so! She watched most of Baby Signing Time. That is a 25 minute show. No running, rocking, bouncing, or ramming objects.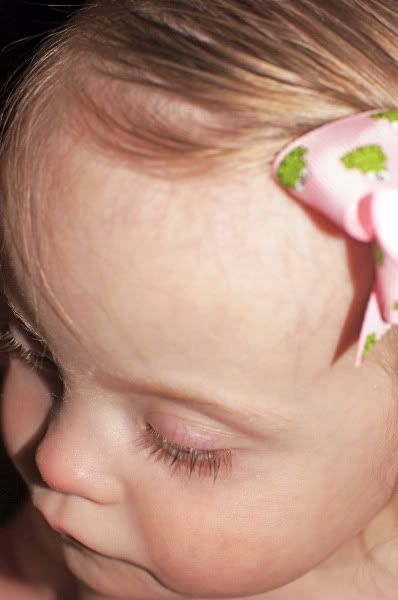 Signs "Puppy" using both arms during These Are The Pets I Love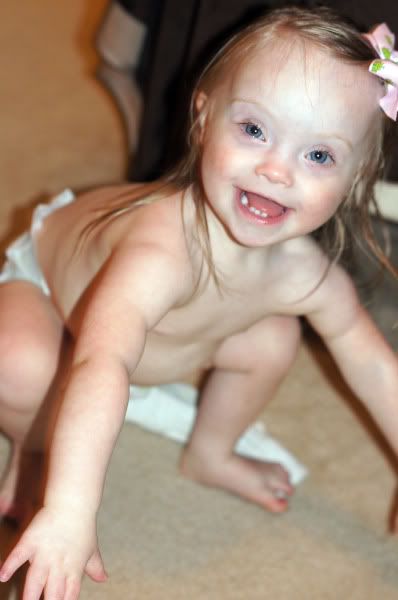 Oh, hi mama!
How to get a naturally distressed dresser.
Finally got her PJs on.
She loves The Diaper Dance song.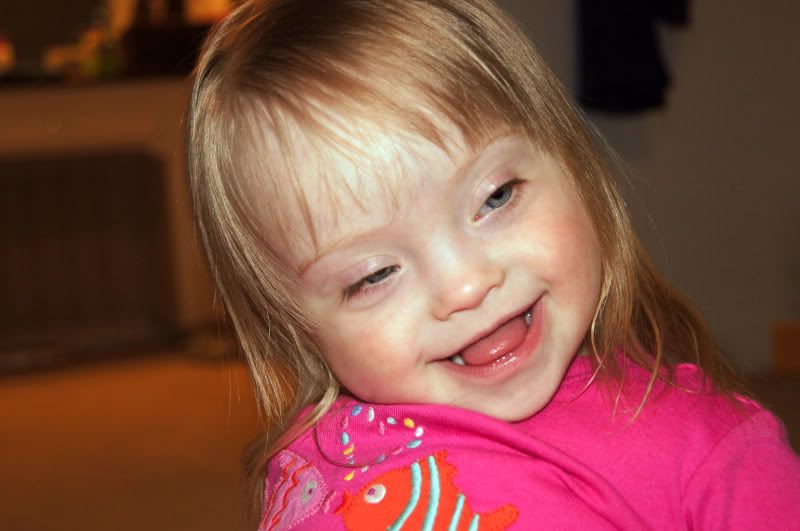 Ellie signs "puppy" and Sophie dog attacks the TV.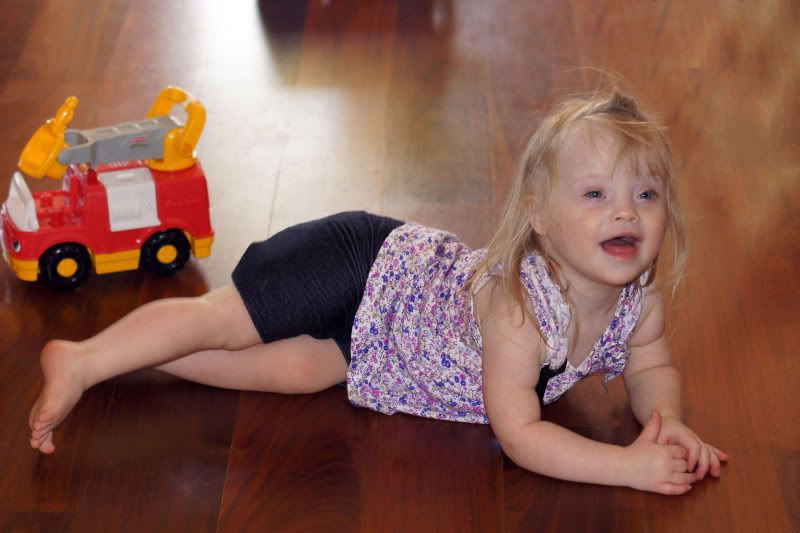 I should be lying-on-a-beach pose
Baby Signing Time Series
starring Rachel Coleman also on
Amazon.com