Family outing at
Barton Springs
in
Zilker Park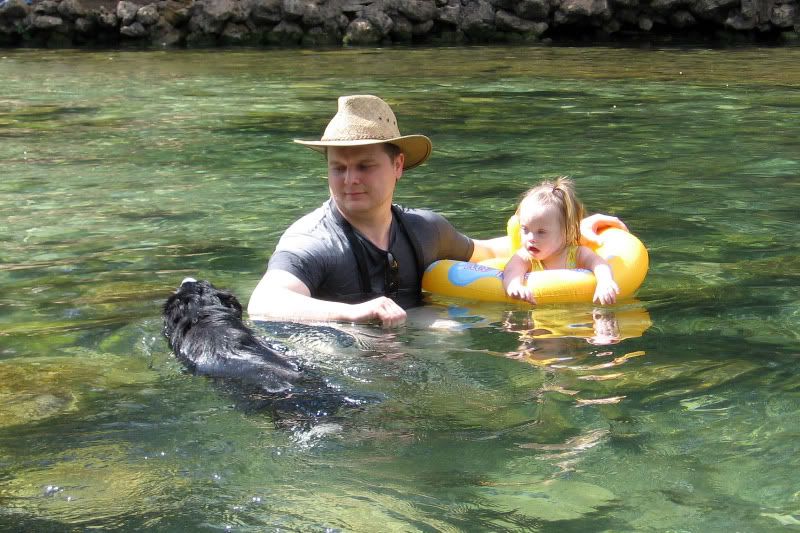 Photo op! Oh wait, we are missing the Sophie Dog. Yes, that is Sophie's leash around Andrew's neck.
Not exactly the image I planned to capture
That's better. I think. Puppy is looking like she wants to escape the clutches of Safari Andrew.
Sophie got a bath when we returned. Stinky pond puppy.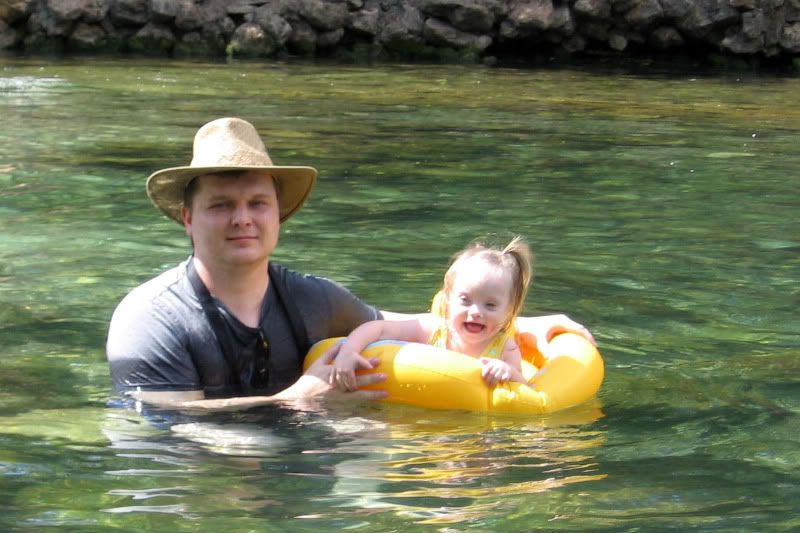 Notice that we did not bring the good camera with us. . .Sorry for the photo quality.