When I think back to those first few hours, those first few days, and even those first months after Ellie was born, I remember the anger. Being angry that my daughter had to be that one in 700. I remember shouting those questions of "why me? why Ellie?" For the most part, those dark times are a distant memory. After all, Down syndrome doesn't define who my daughter is and over the past few years, I have witnessed my daughter accomplish many milestones, develop a unique personality, and bring so much joy to our lives. Yet, every once in a while, I do feel that anger sneak up on me when I least expect it and those "why" questions taunt me.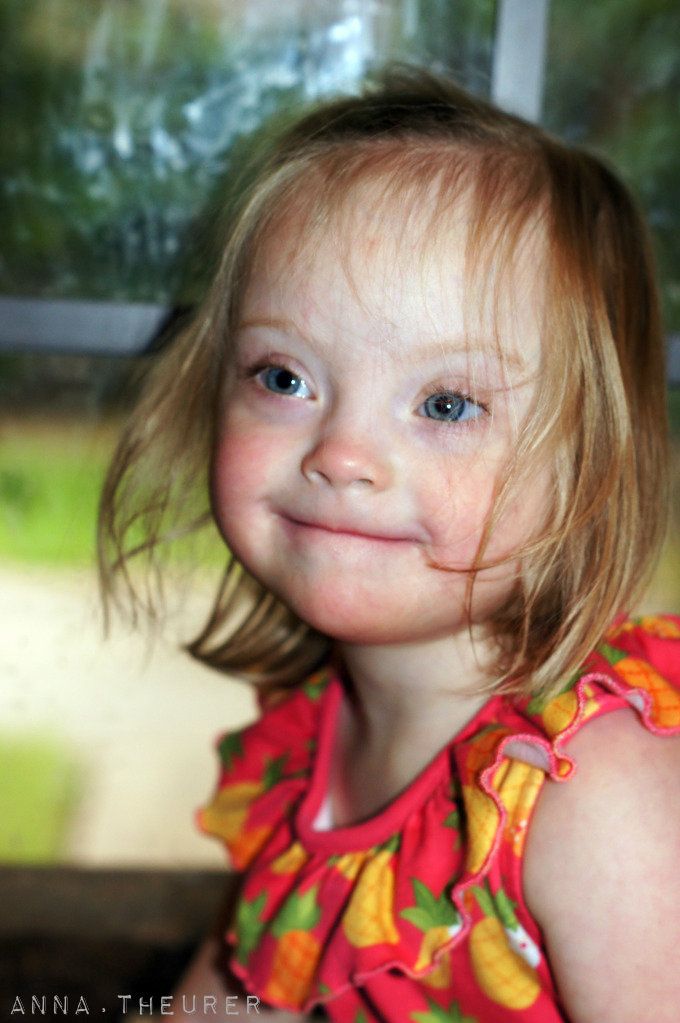 At 29 years-old, I gave birth to my precious Ellie. My Aunt Peggy entered this world when my Grandma was just 29 years-old. Both of our children share designer genes for both of them have Trisomy 21 or Down syndrome. I have been told by our geneticist that it truly is a coincidence (Trisomy 21 is not hereditary) that two of our family members have been gifted with this extra chromosome.
Sometimes I wonder about that coincidence. . .
When those "why" questions nag me, I remember my Grandmother and her undying love for Aunt Peggy, the favorite of her 5 children. My grandma passed just before I became pregnant and I like to believe that she whispered into God's ear "
Lord, please bless my granddaughter with a child like mine.
" Blessed He did for Ellie is truly the greatest gift and through her, my eyes have been opened to great beauty, joy, love, acceptance, and understanding.
Oh Grandma, how I wish you could have been here when Ellie was born. You would have been so happy and thrilled to see such a perfect little grand baby. You would be so proud of her. How I wish you were here so that I could ask for your advice. Mostly, Grandma, I miss you.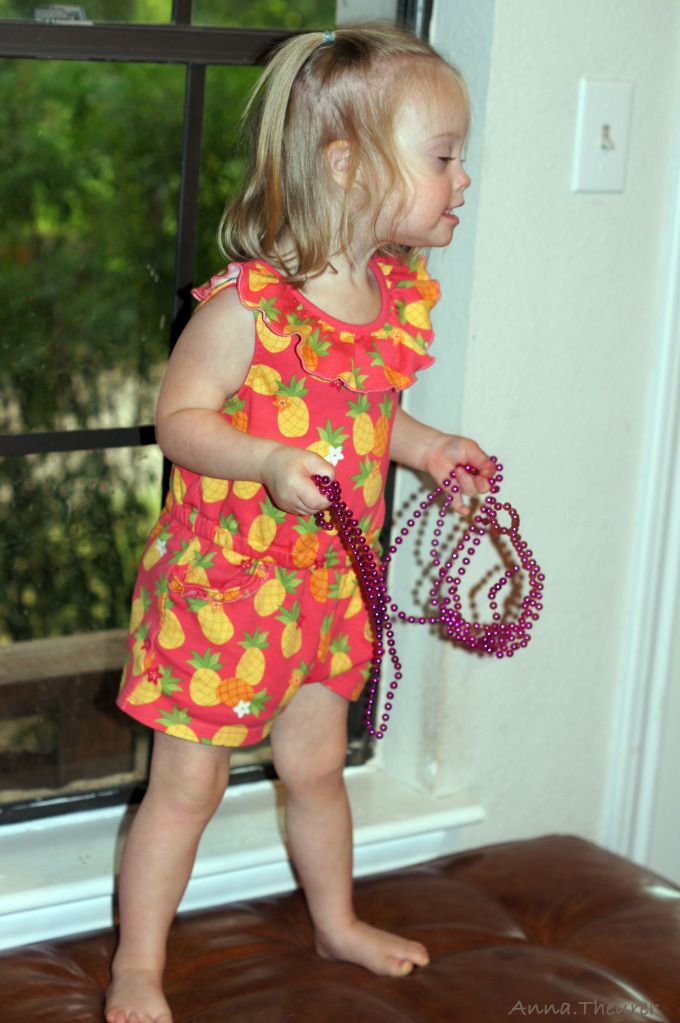 Heaven's Very Special Child
by Edna Massimilla
A meeting was held quite far from Earth:
"It's time again for another birth."
Said the Angels to the Lord Above,
"This special child will need much love."
Her progress may seem very slow,
Accomplishments she may not show
And she'll require extra care
From folks she meets way down there.
She may not run or laugh or play
Her thoughts may seem quite far away:
In many ways she isn't adapt
And she'll be known as handicapped.
So let's be careful where she's sent
We want her life to be content.
Please, Lord, find the parents who
Will do a special job for you.
They will not realize right away
The leading role they're asked to play
But with this child sent from above
Comes a stronger faith and richer love.
And soon they'll know the privilege given
In caring for the Gift from Heaven.
Their precious charge,
so meek and mild
Is Heaven's Very Special Child.