This post is a part of the Disability Blog Hop hosted by Meriah at
With A Little Moxie
. Today's theme is "
say cheese
" and therefore I am sharing with you pictures of the Chunky Chicken aka Ellie tearing apart our backyard. It should be noted that all of these were taken before her little impromptu mud bath. I really should have snapped some photos of Ellie mucking around in her Ellie-made spa mud treatment. Her skin looks fabulous.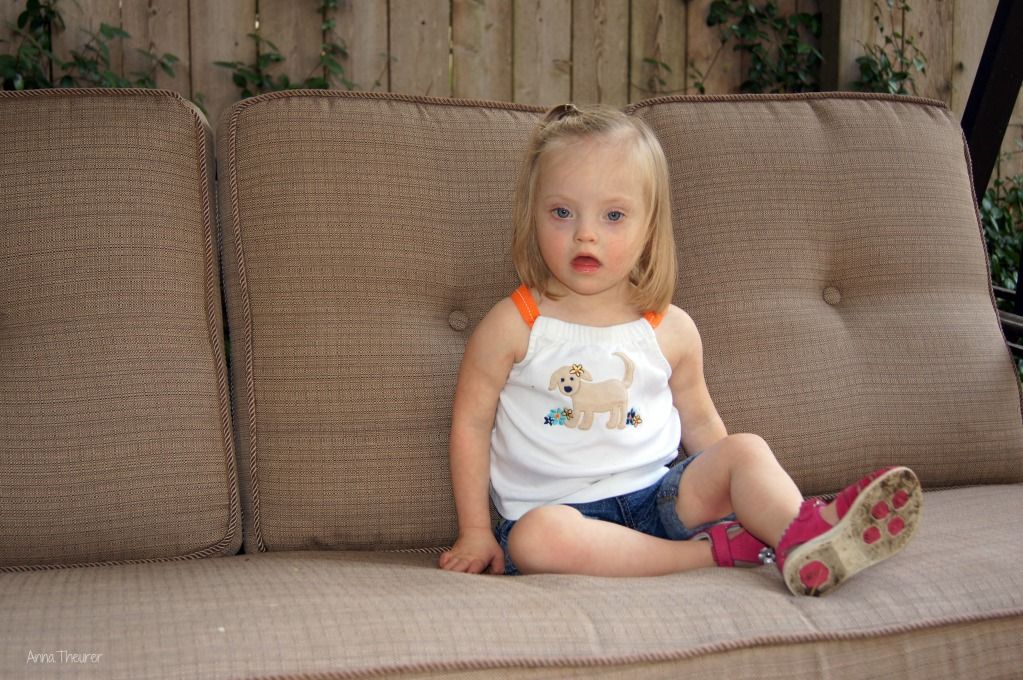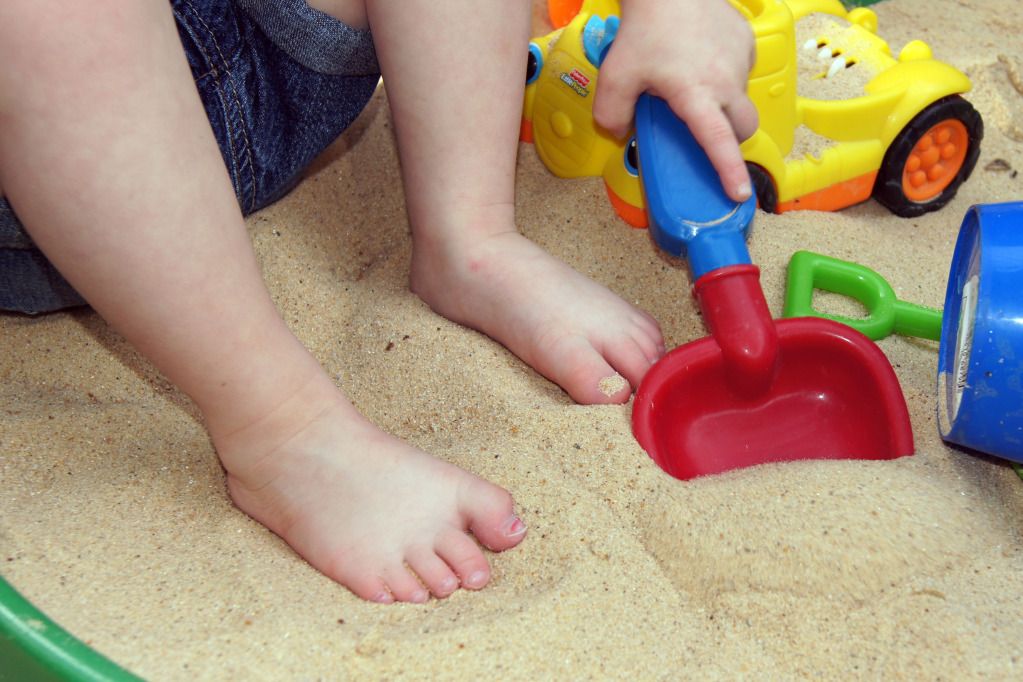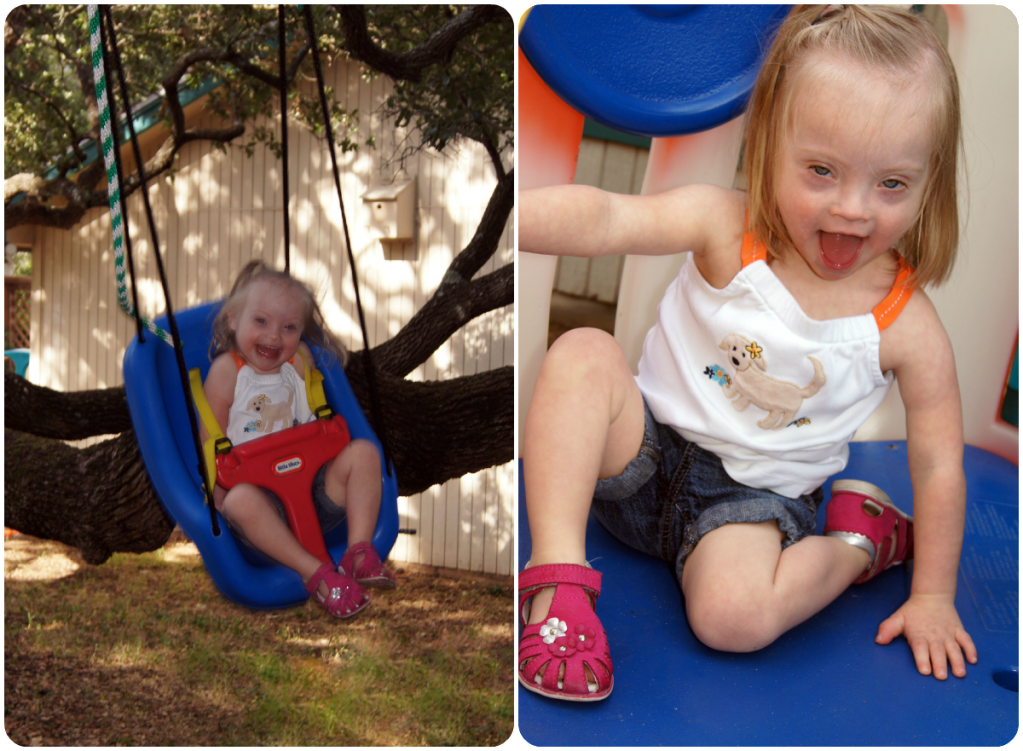 I have been informed that our dear Ellie Bear is not exactly chunky. I blame all of her climbing on the slimming down because this little Bearity-Bear was a CHUNK! Rolls! Do you see those munch-on-me baby rolls? Nom Nom Nom.