Ellie's cyber Auntie Cathy created the festive skirt, personalize T-shirt, happy hairbow, and rockin' tutu just for The Bear. The shoes used to be her daughter Lily's and Ellie thinks they are awesome. I think that they are pretty awesome too! Many thanks to dear Cathy!!!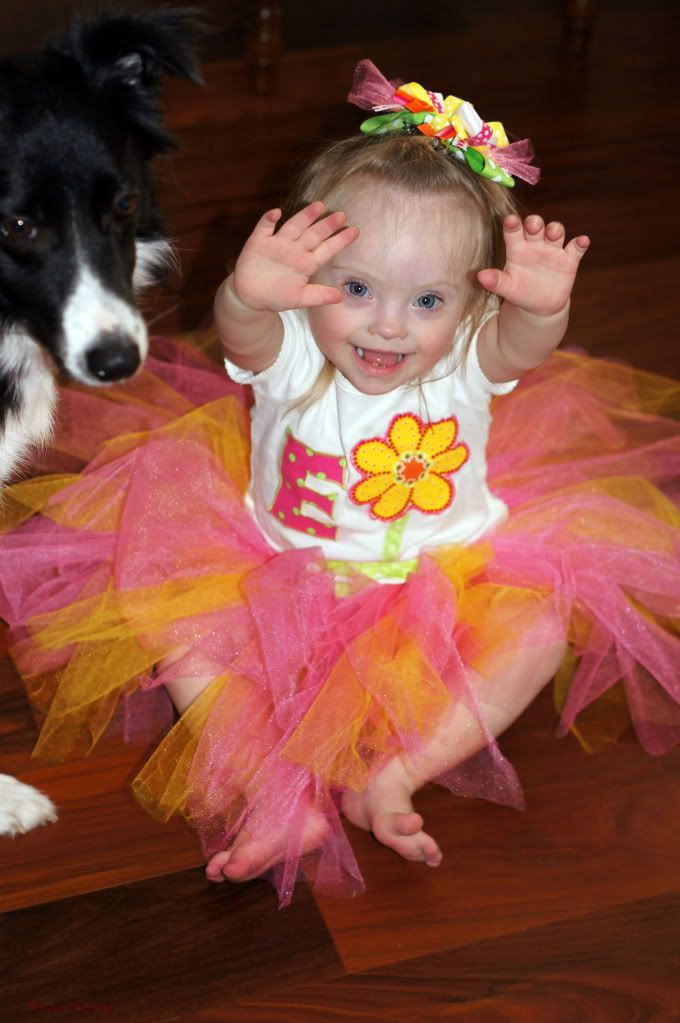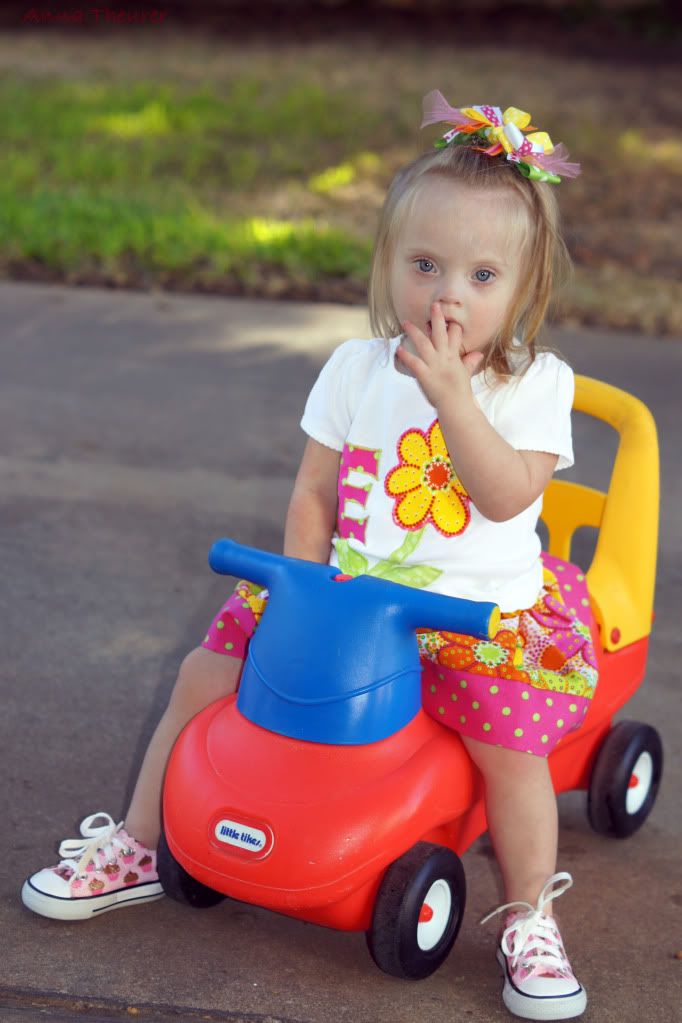 Cupcake Converse Shoes--I need some!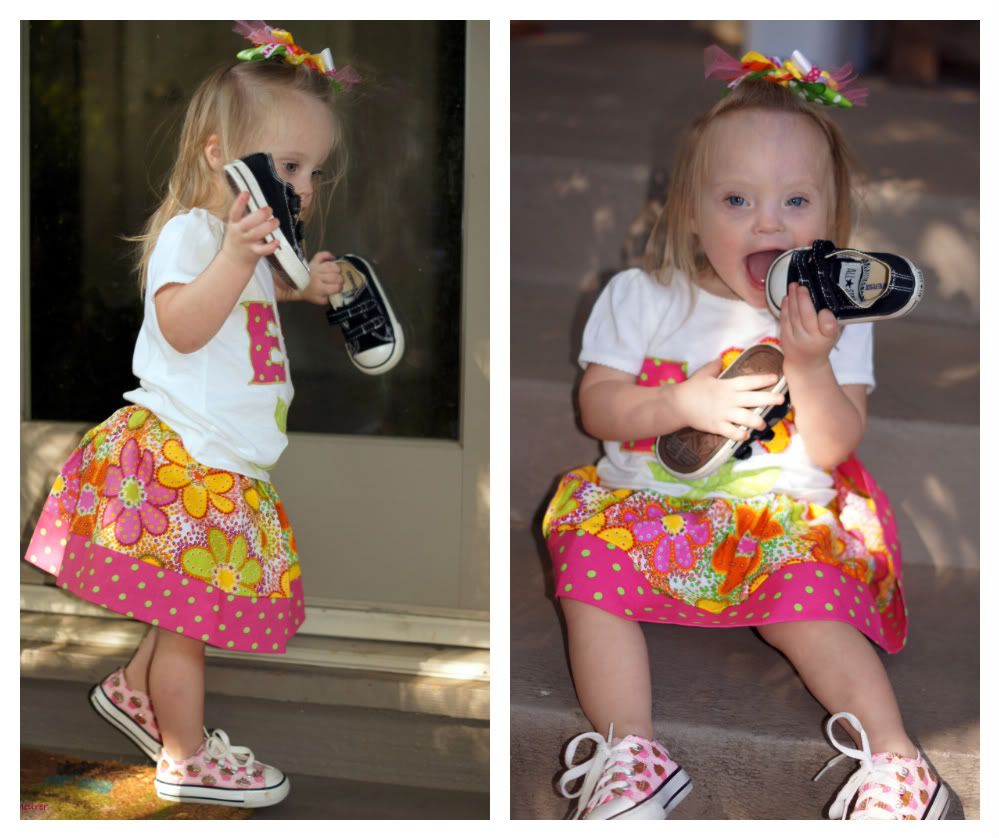 "MMMmmmm, I just love these Converse shoes."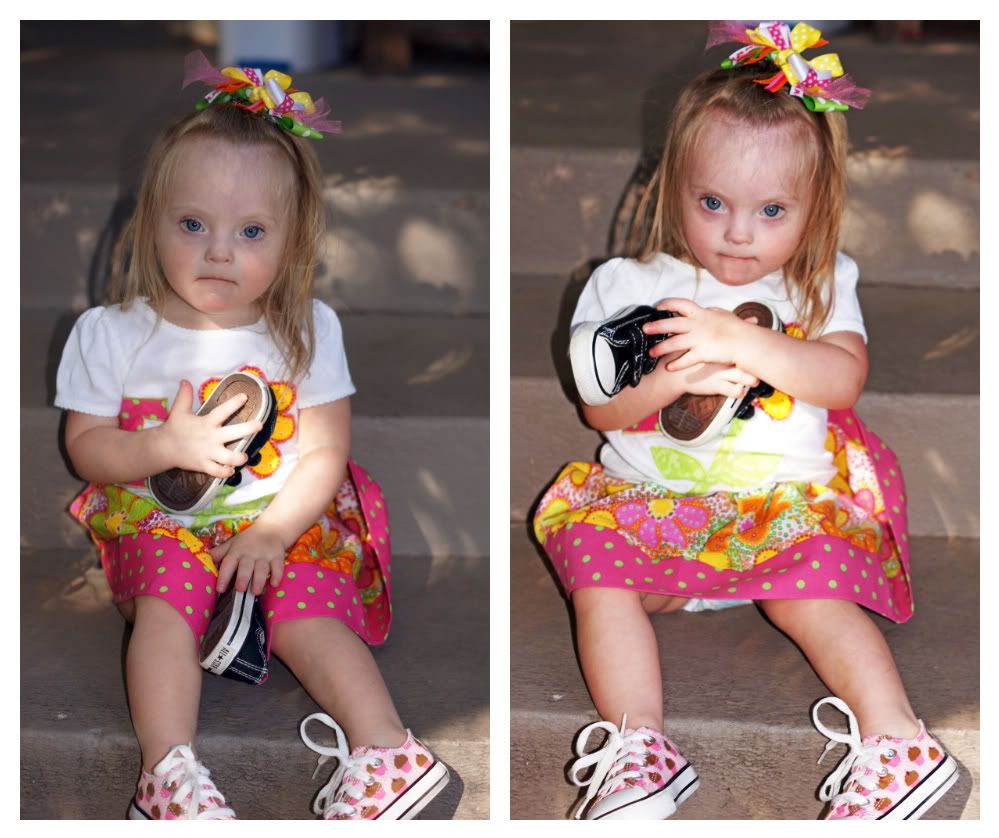 "These are my shoes and you cannot have them!"