This evening, after a long day of Ellie Bear antics and lots of renditions of Steve Tyler & Robert Plant screaming performances, I sat down to read my email. What a pleasant and very exciting surprise to see that
The Chronicles of Ellie Bellie Bear
has been nominated for: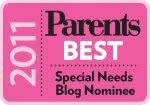 A big thank you to who ever nominated us! It is so very much appreciated and I danced the happy dance. Of course, you all know that now I will be harassing peppering annoying asking you to vote for The Bear. So, please please pretty please vote for Ellie! The link is on the right of the blog.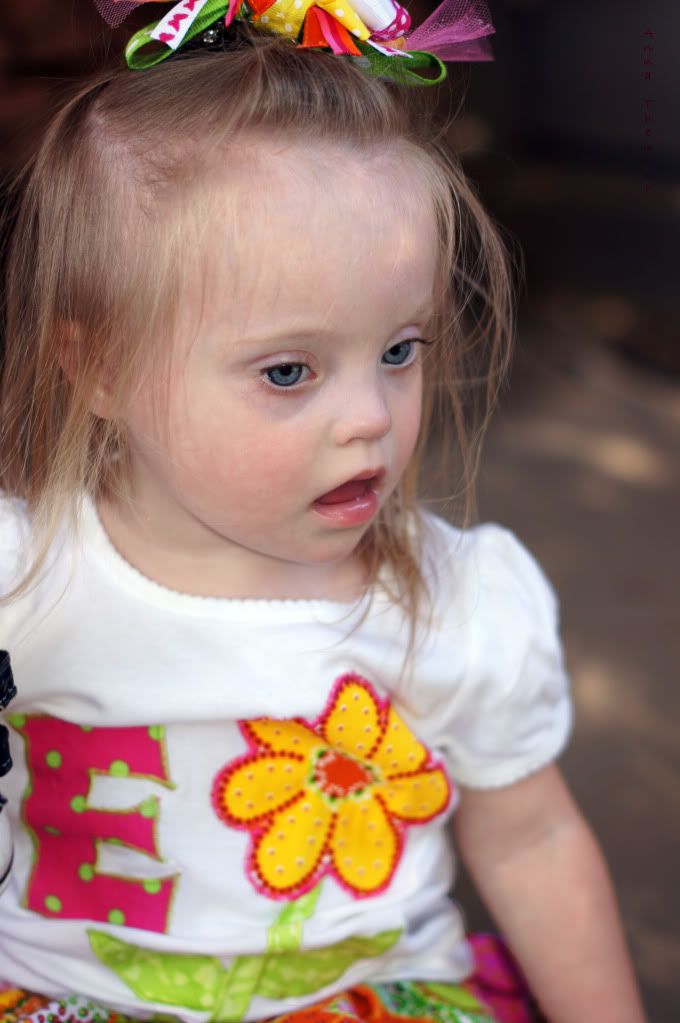 While you are over there voting for us :) check out the other nominated blogs because some of these mama's are buddies of mine and they are quite the bloggers!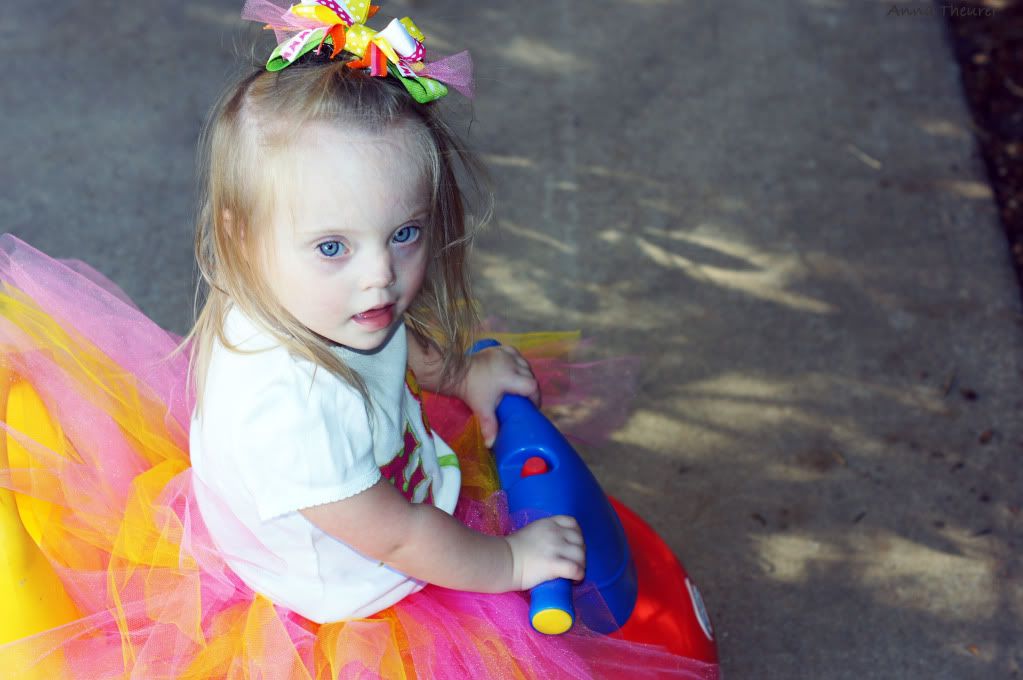 It is my hope that as this blog continues to grow, so will awareness about Down syndrome, sensory processing/integration disorder, and special needs. Additionally, increased exposure will hopefully mean more support for causes like
Reece's Rainbow
and
Stop Disability Slurs
.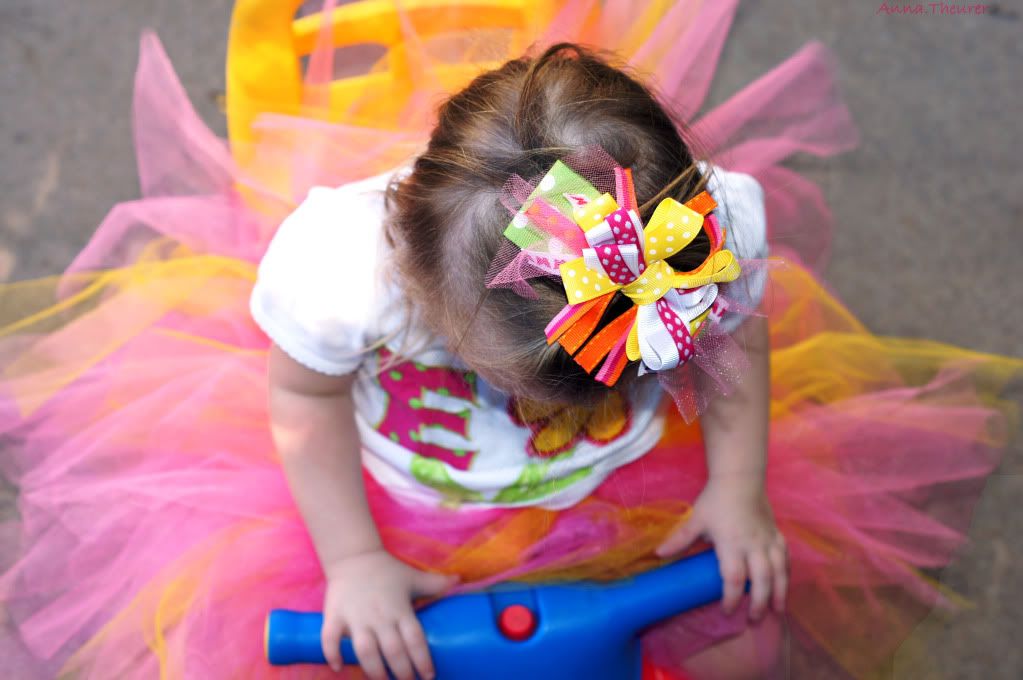 Ellie Bear is sporting a fabulous outfit made especially for her by Cathy Designs aka "Auntie Cathy". I am striving hard to convince my dear cyber buddy that she needs to sell her creations! Thank you Cathy for all that you do and all who you are!