It feels odd to have been MIA for so long in blogger land. We are back and I have so many ideas and events to write about. Perhaps I shall get around to writing it all and perhaps I will actually edit all 1,000+ photos.
Our past week:
Look! He still likes me :-)


Do you notice anyone or anything missing from this lovely pictures (taken courtesy of our fabulous waitress at the illusive Il Giardino Ristorante)?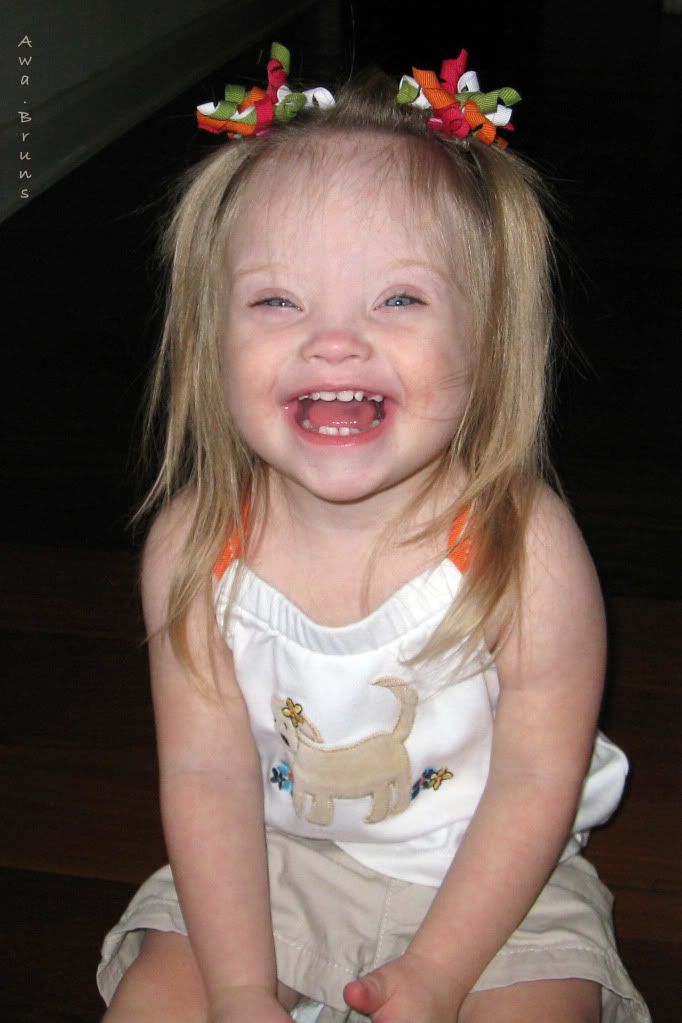 Ellie Bellie Bear!!!!
She was with my mama (Awa Grandma) who was visiting from St. Louis, Missouri. They spent the 105+ degree Austin heat in the mall riding the carousel having a blast. Not missing us or anything.



Granville Bay in Vancouver, British Columbia, Canada
While Andrew and I were snuggling it up in 70 degree weather Vancouver.
It was a much need couple's vacation that left us feeling refreshed. Now, we are back in the grind with normal stress levels. Yikes!
More updates soon. We just saw Developmental Neurology for our follow-up yesterday. It was not as traumatic as the last visit (the Sucker Punch of SPD diagnosis).
Please please pretty please do not forget to
vote
for
The Chronicles of Ellie Bellie Bear
blog in Parent's Magazine. It just takes a few minutes.
The amazing fundraiser for my friend Christie Taylor's family is still going on. Donations are being matched at 50%! They have enough funds to get to Andriy, but not enough to get home Stateside. Please check out their f
undraiser and adoption journey
.