Clearly Ellie Bellie Is no longer a baby. Come on! She will be THREE in just a few short months. So why am I having such a hard time?
We all knew we were on borrowed time with Ellie's recent
pack n play debacle
. Of course, come Thursday, I heard a THUNK, a clap and a "yay!" within minutes of putting the Chunky Chicken down for nap. The room was not in total destruction, but a certain Toddler Bear was hanging trapeze-style from her top dresser drawer. That extra inch she grew over the past month has allowed her access to so many new things. (Being the safety-conscious mother that I am, I watched Ellie repeat her crib scaling escapade and I am happy to report it was a graceful, solid dismount with a 2-footed landing.)
Clearly, it is time for the Big Girl Bed. In letting go of the crib, I suddenly am faced with truly coming to terms that Ellie is a big girl. That she is no longer a baby. I had no idea how much a symbol this crib was for me nor just how much I was holding onto the last thread of Ellie's babiness. I have a big girl and it is time for this Mama Bear to allow her little cub adventure out of the den.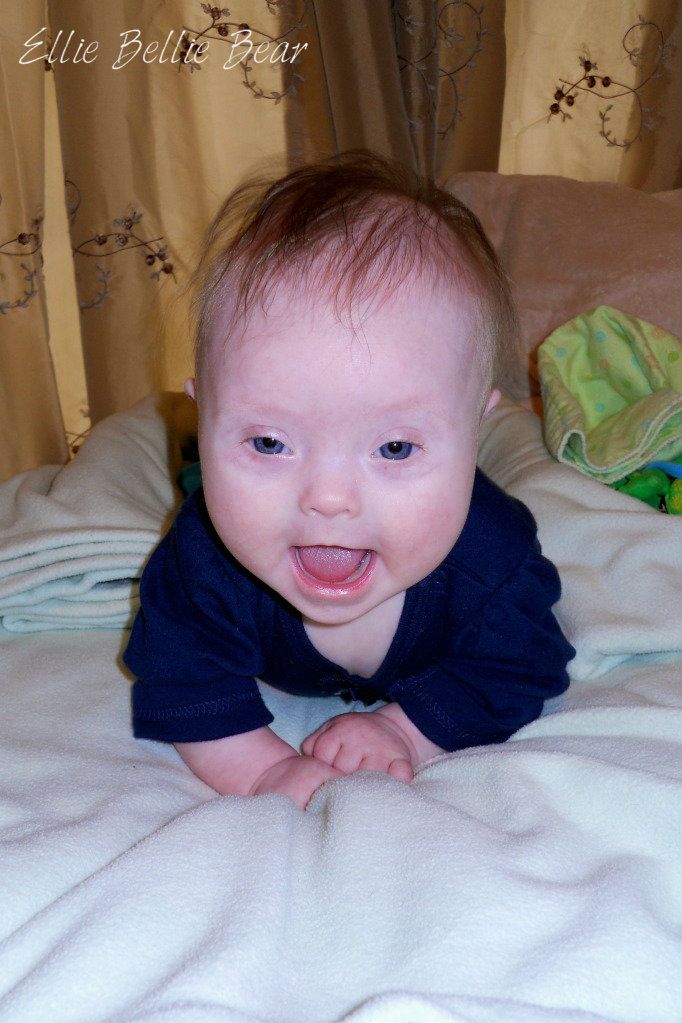 Baby Bear
1st Birthday
Still pudgy!
Sept. 2011
Clearly not a baby.


I would love to hear what new things your little ones are doing and also any tips for the big bed transition!