Check it out! The Bear hanging out over on
Penny's Peeps
!
One day Ellie Bellie Bear went to the mailbox expecting to retrieve a ton of bills. Instead, to her glorious delight, she found the greatest surprise of all. A valentine!
*she really is walking to the mailbox
** TUTU!!!!!
A sweet little Valentine request that said "Ellie, will you be mine?" from her boyfriend (and future husband), Wyatt.
The oh-so-handsome Wyatt (isn't he a cutie patootie?) , courtesy of Penny's Peeps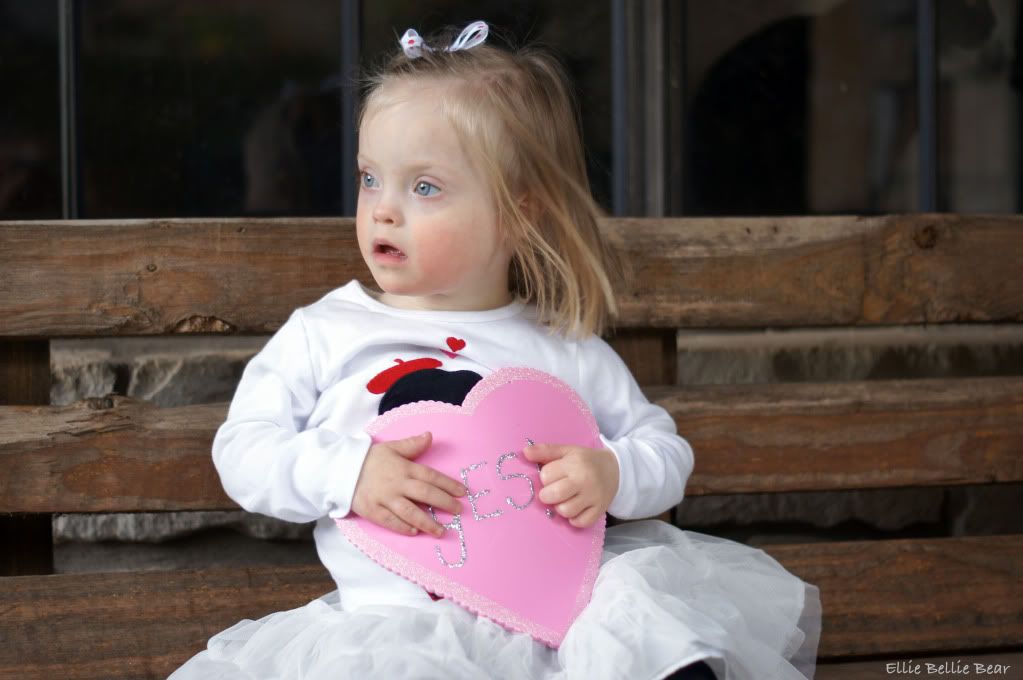 Oh be still my heart.
The Bear was excited and flattered. She thought and thought and thought about her reply to this handsome boy.
I am going to make Wyatt MINE!
Her heart was soaring as she crafted her reply of "Yes!" in silver glitter upon a pale pink heart.
Yes, Yes, oh YES!
Until. . . she discovered that her true love sent Valentines to many other girls.
What do you mean you have OTHER Valentines?!
WHAT?!?! Uh-uh! For real?!
Are you serious?!?!? I am SO NOT happy about this!
A little miffed and a little heart-broken, the jealous little Ellie Bellie Bear decided, "hey, I am the Queen of the Ellie Bellie Bears, I will be the BEST Valentine ever!"
Move over, ladies! The Ellie Bellie Bear is in the house and Wyatt is MINE, sweet cheeks!
Happy Valentine's Day from Ellie Bellie Bear to you!