Do you see this beautiful little girl with strawberry-blond hair and soulful eyes? This is Tabitha. My daughter-of-the-heart Tabby. I have written about her several times before. I cried when Andrew and I were not able to adopt her. I cried when it seemed that no one was coming for her. Then I cried tears of happiness and rejoiced when at long last, she had a forever family. Now, her dream of living with a loving family outside of an orphanage is shattered.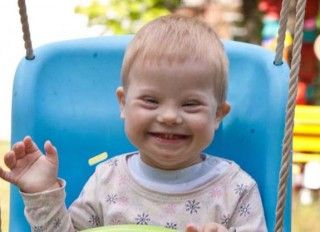 Tabitha lives in Russia.
Children with special needs are unwanted and considered "defective" in Eastern Europe. This includes the country of Russia. Parents of children with Down syndrome, HIV, Cerebral Palsy or other "abnormalities" are encouraged to place their children in orphanages. To abandon them. Eventually, these children age out and are sentenced to
spend their days in mental institutions
where basic needs are minimally met. As you can imagine, not many Russian citizens are rushing to adopt these forgotten children. However, families from the U.S. and Canada are providing these children with loving homes. Now, that may all come to a grinding halt due to the new anti-U.S. adoption bill that was signed in Russia.
Putin Signs Anti-US Adoption Bill
What does this mean for
Tabitha
? Will her family be able to complete their adoption?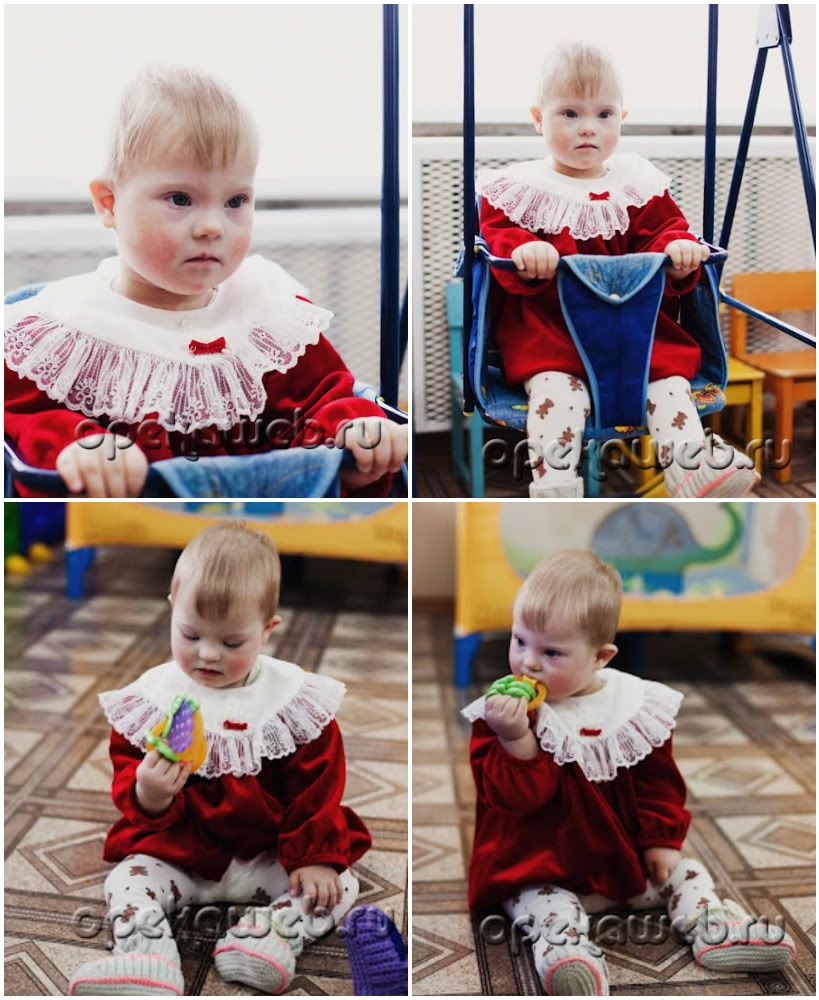 What does this mean for
Elden
? Will his family ever have the chance to find him?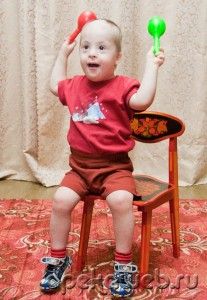 Or these other children?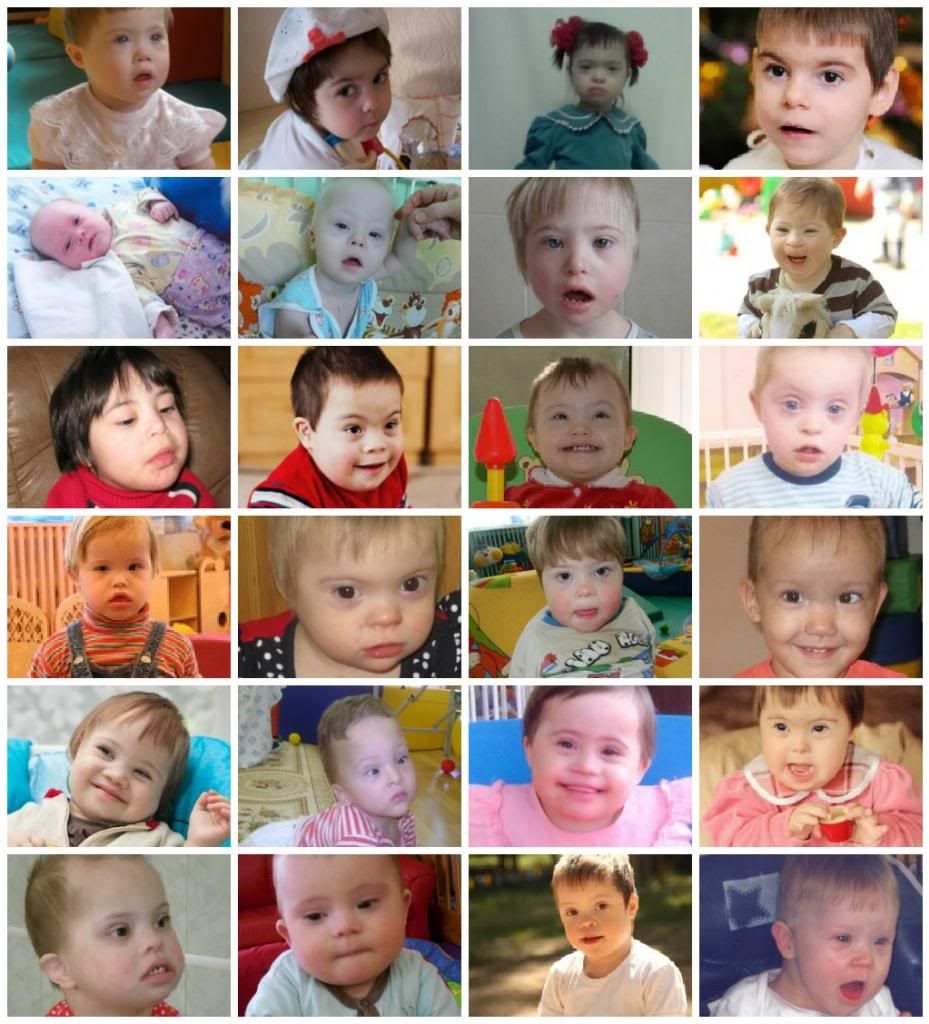 These are just some of the orphan children with special needs in one region of Russia who need families.
My heart is so heavy right now and I am worried about these precious children. My heart aches for all of the families who are in the process of adopting children from Russia. I wish that I could show you how so many children have thrived since being home with their families.
Blogs of families who have walked the adoption road (not all are from Russia):
Living on Hopes and Prayers
-Remember Shawna & Lindsey!
Saving An Angel
-Phoebe (the first little girl I ever fell in love with on RR)!
Welcome to Taylorville
-Andriy
The Blessing of Verity
-Katie (this story is AMAZING)
Carrington's Cruisade