I have been in a funk lately. I am fully blaming it on lack of sleep. Lack of sleep as a result of Bear's
surgery and complications
. Her sleep routine is still off and this has led to 4:30am wake up times and lots of Ellie-no-naps. Lack of sleep leads to a cranky toddler with epic temper tantrums. You know the ones where the child throws herself onto the floor and actually kicks and waves her arms? Yes, she is Ellie. She drops her words and sometimes even drops her signs. Thankfully, the PECS are our friends. It appears that the trigger is our lack of donuts in the house, but in reality it is lack of sleep. Mama Bear is tired and sadly I am finding it harder and harder to get out of bed. Harder and harder to leave the house for things beyond grocery shopping. In the last 27 days, I have emerged from my self-imposed cocoon twice--once for
my dear friend's birthday
at the Melting Pot (Yum!) in late April and once this past Friday for a quick lunch for my
other best friend
.
I remind myself that this trying time shall pass and I find myself looking at these pictures of The Bear's Antics. She is full of spunk and shows me how to live life to the fullest--through cupcakes, donuts, and birthday cake.
No serious posts on this blog, right now. No thought-provoking posts or even my favorite and ever frequent medical posts.
Just plain old antics. She brings light to my life and hopefully to yours too. Many of these are unedited, iPhone pics. I hope to pick up my beloved SLR camera soon.
In other news. I firmly believe that the next time we are in Philly, I can bring Ellie to
Le Bec Fin
. She is ready. Awesome table manners. She even wipes the table with a rag after she is finished eating.
What do you mean by "no shirt, no shoes, no service?"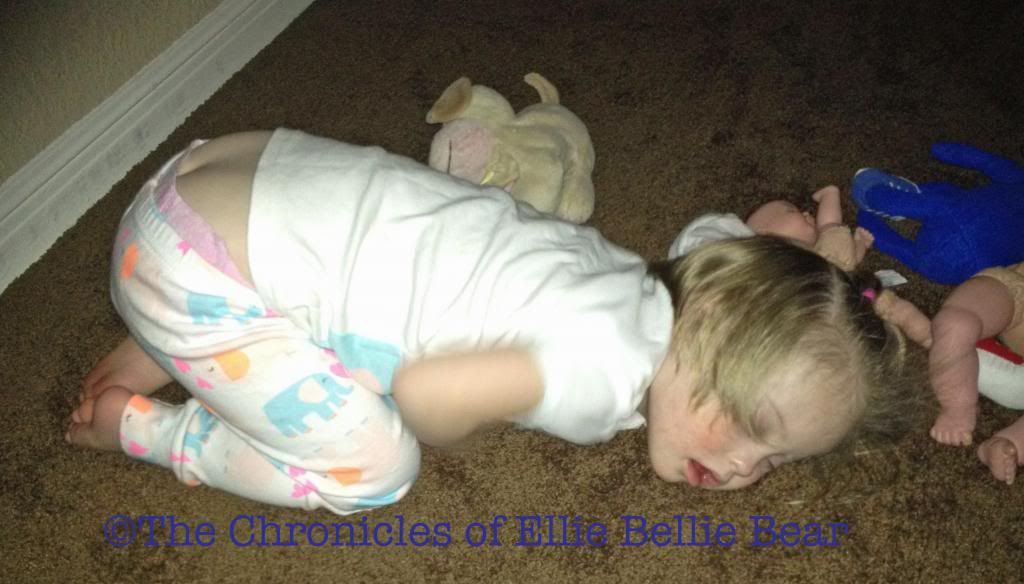 Ahh, the Nutella Coma.