I know that I mentioned back in October that the
Ellie Fashion Series
was going to be a monthly occurrence and then I managed to miss November. I think that I need a continuous IV drip of coffee. Although, I love the taste of coffee so maybe I need a keg of Dunkin Donuts/Green Mountain?
Moving on! Ellie continues to entertain me and many of her followers on Facebook with her fashion ideas. So it only makes sense that it carries over to her dance attire.
Behold the Ellie Bear headband-legwarmer-cowgirl boots costume!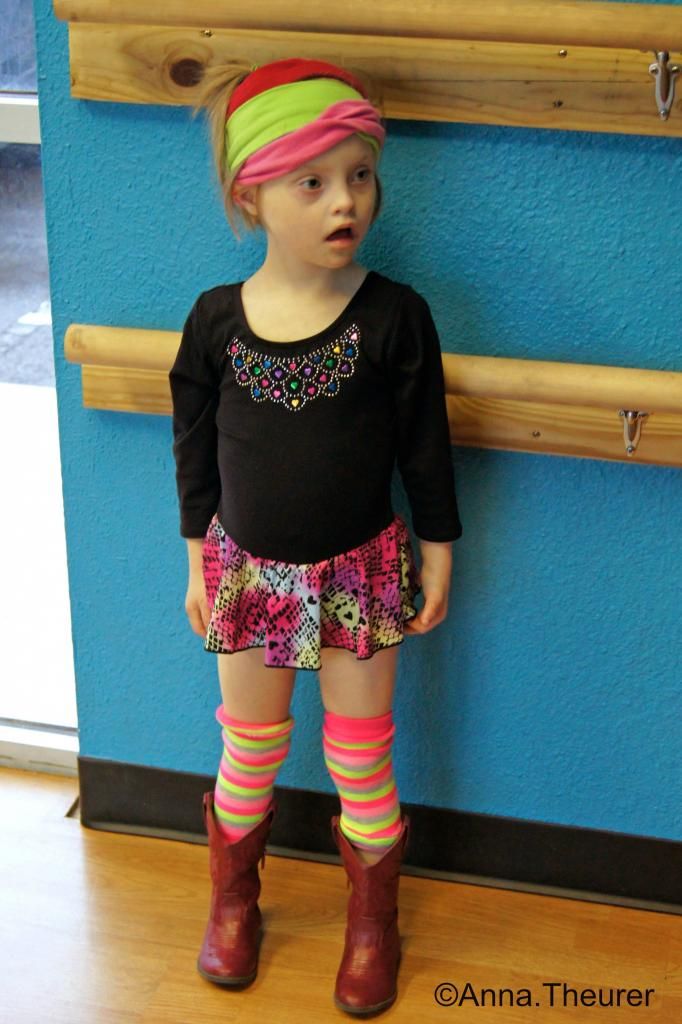 Red cowgirl boots go with everything!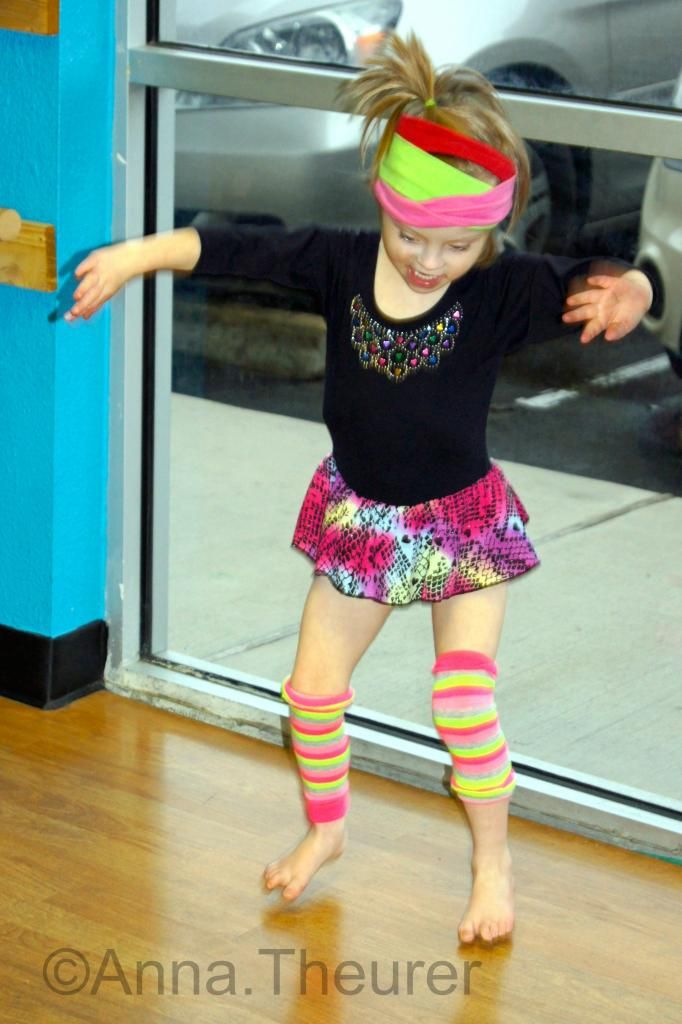 She really really really likes to jump.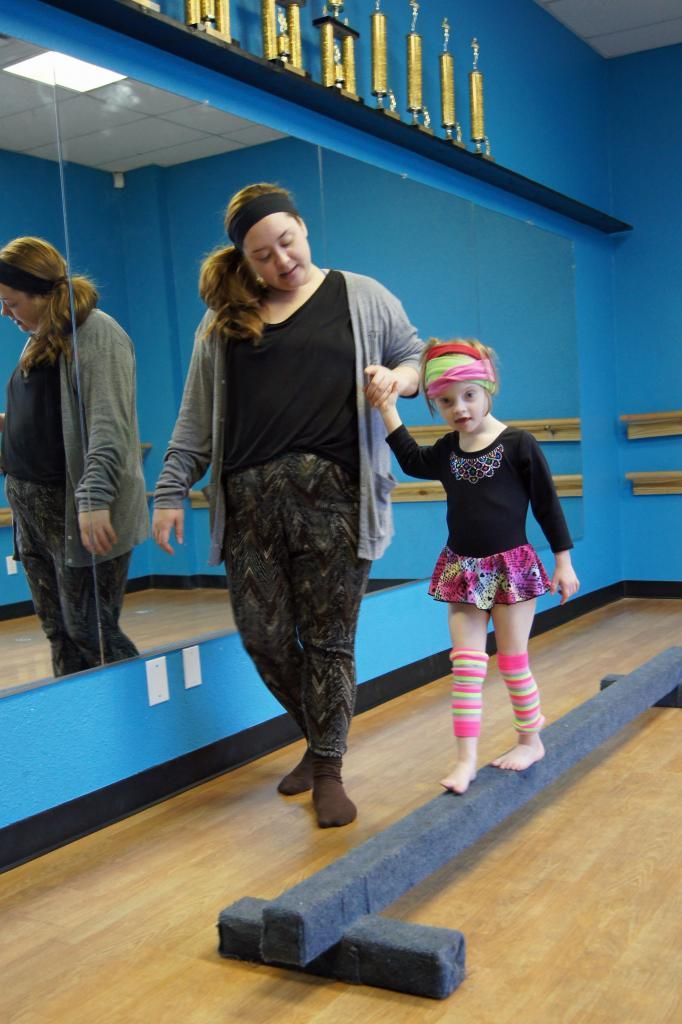 I have no idea what she is so excited about in this picture, but doesn't she look adorable?
Seriously? Who taught her to put her hand on her hips?!
Presenting: Ellie's Dance Fashion Sense over the years.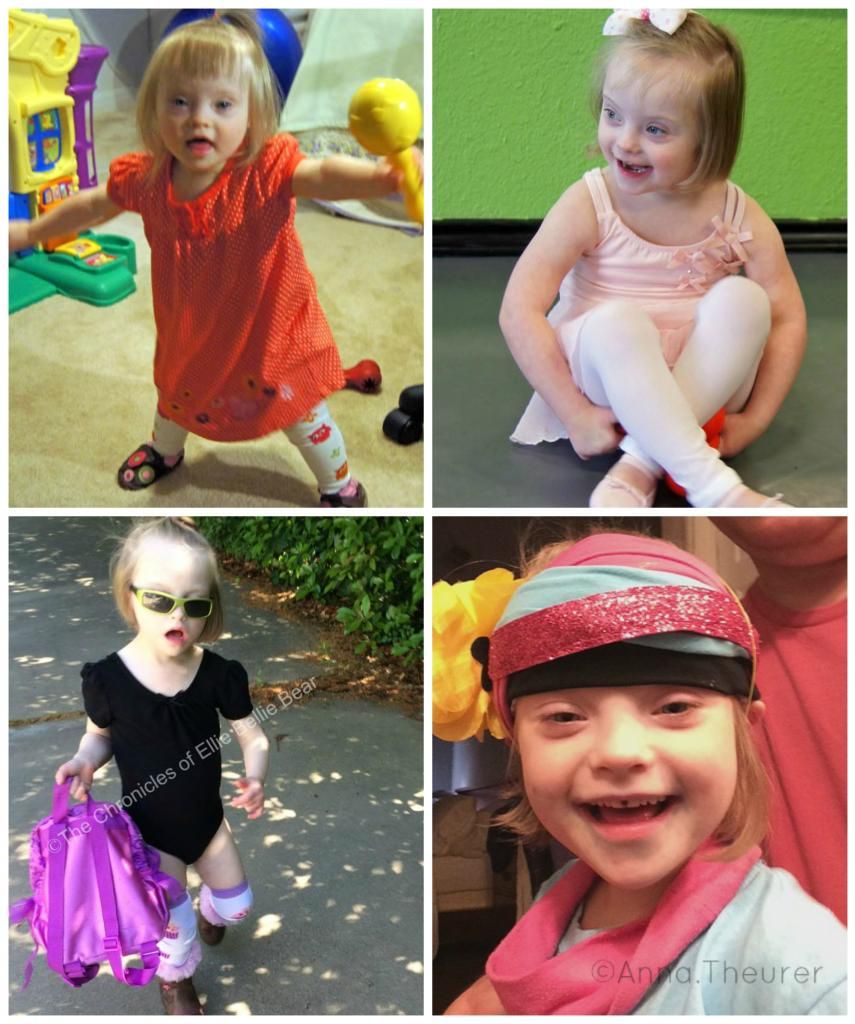 Add caption
Let us not forget her big
television debut
.
Finally, just a little bit of Live-Action-Ellie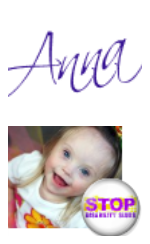 Follow us on Facebook!
https://www.facebook.com/pages/The-Chronicles-of-Ellie-Bellie-Bear/216738345037166
http://www.facebook.com/annatheurerfitness
http://www.beachbodycoach.com/annatheurer