There is a lot going on in the world of Ellie Bellie Bear. A lot of stress. A lot of anxiety. A lot of sleeping--for Ellie, not for m as I could really use some sleep--I fall into the stress and anxiety categories. Rather than focusing on the chaos occurring within our household, I am appreciating the beauty. Here are a few snapshots from our week:
Ellie Bear Fashion Statements.
faux soccer socks are all the rage amongst preschoolers. To get this fashionable look, steal a pair of Daddy's ankle socks. Throw on a pair of winter boots to complete this sassy look. These socks and boots go great with a knit sun dress or with a neon tutu.
Splashing Fun.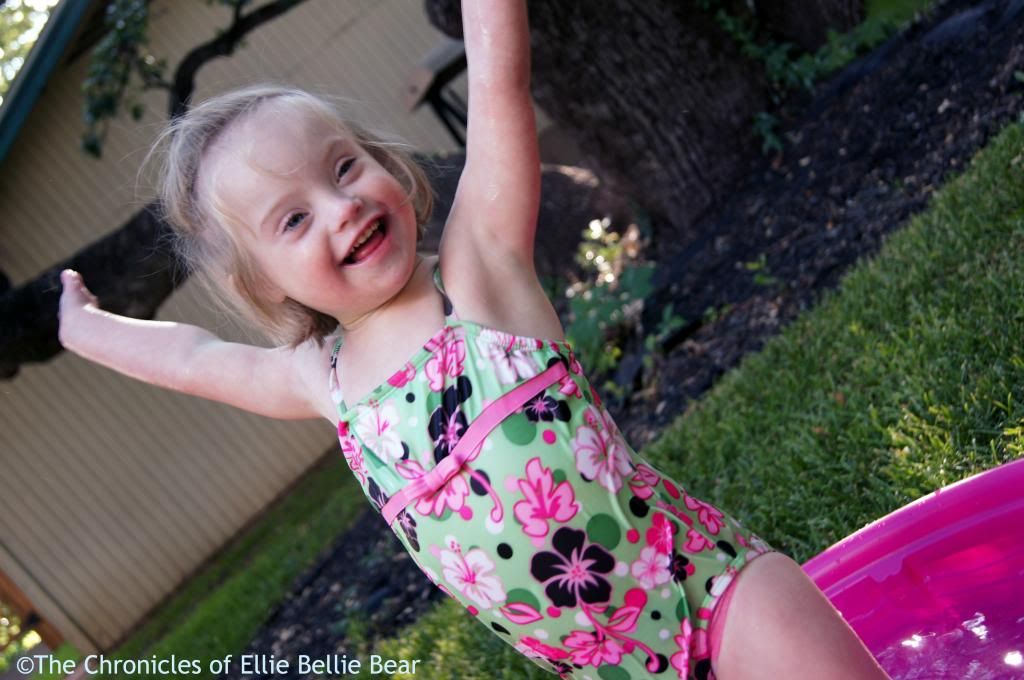 The most photogenic kitty ever--Amelie.
Reading to
Pete the Cat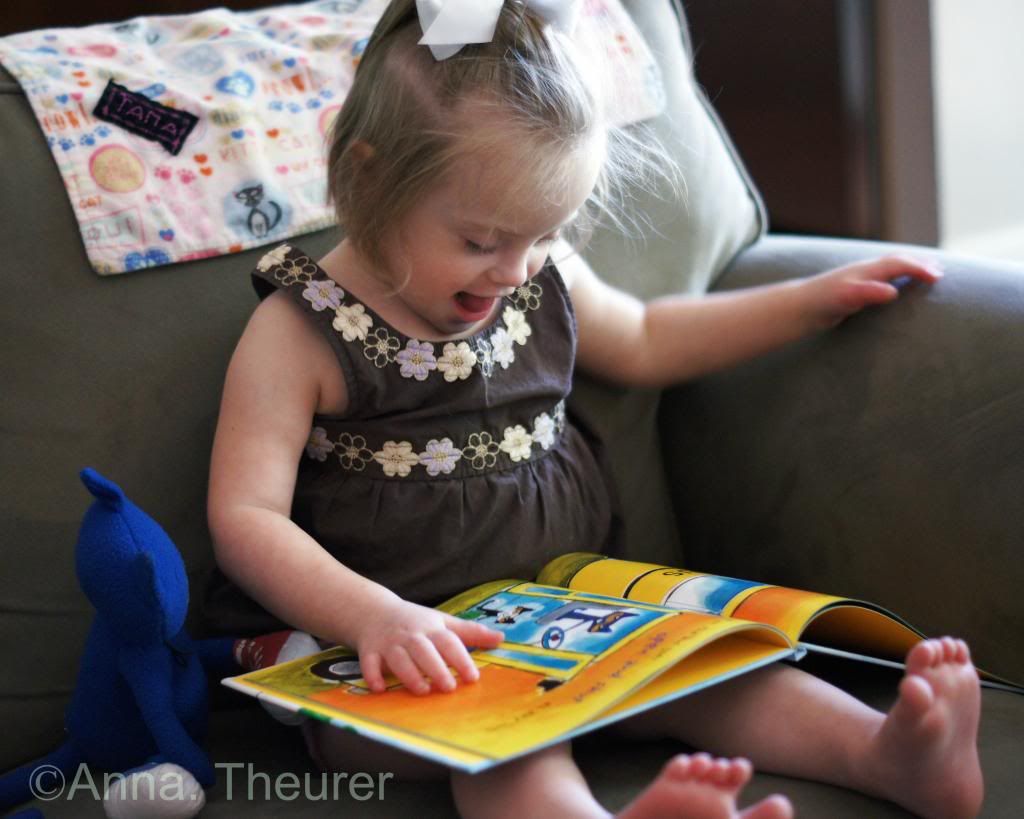 Preschool Love--Jack & Ellie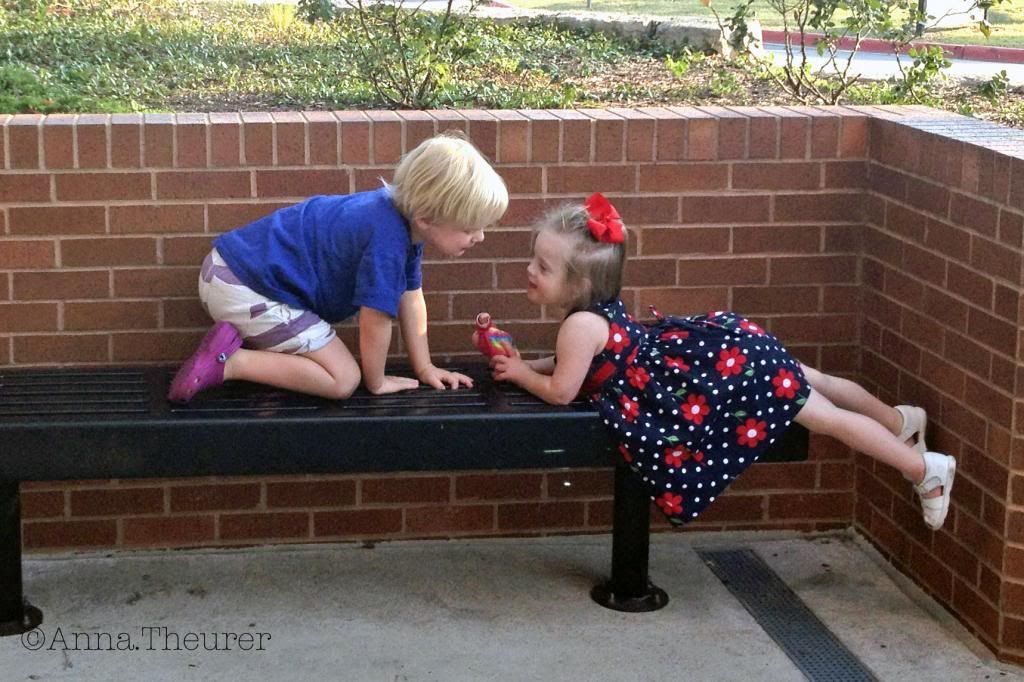 Selfie Photos.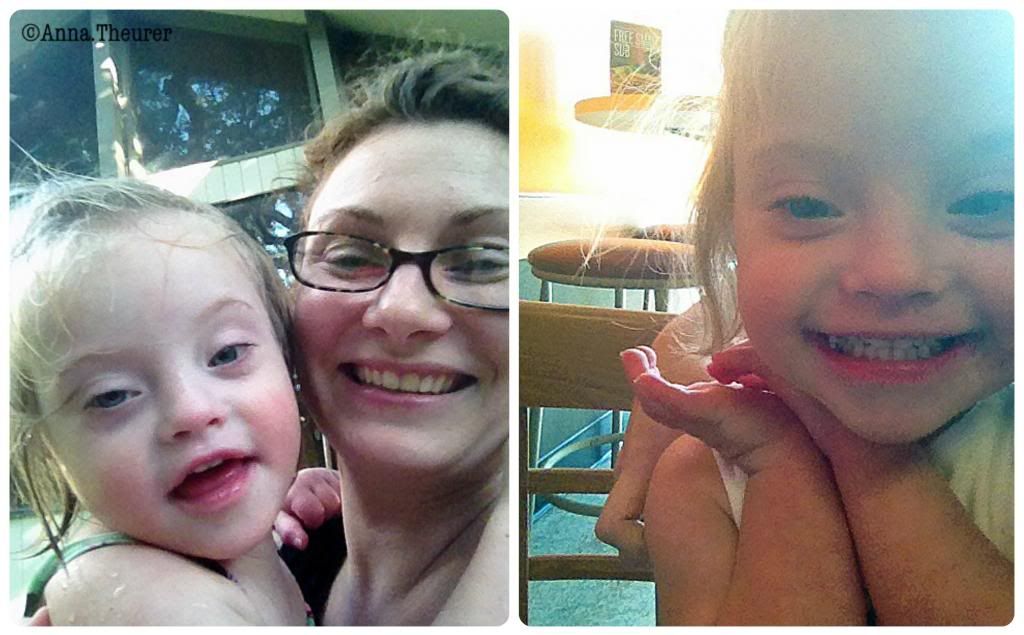 Happy Weekend, everyone!