This post was meant to be published at the end of last week, only it disappeared into the blogosphere so I am starting over from scratch. Actually, it was a post about the DIY oak bench, but you all were really due for another sleep post.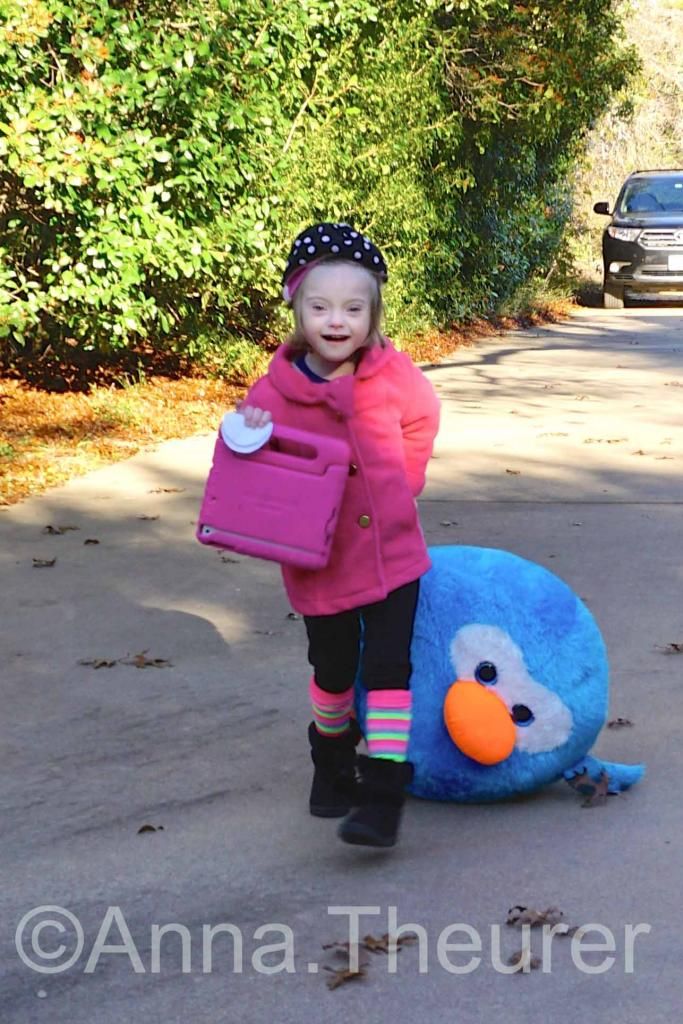 I have no idea where she comes up with these fashion ideas
As for the bright blue penguin, yeah, I have no explanation for that either.
I really feel as though this has been going on since the beginning for time, but really just since this past August. You know, only FIVE months! So what do you do when you cannot catch enough shut-eye? Post a ridiculous amount of coffee memes on Facebook in hopes that you will absorb copious amounts of caffeine by osmosis through the computer screen. Obviously.
You know that feeling you get when you feel like your head is full of sticky marshmallowy fluff and every bone in your body feels like lead? That feeling of if you even try to function you will fall flat on your face and cry out "I cannot go on like this!" from that deep pit of despair? Yes? Yes?!
Thursday was my pit of despair. Who am I kidding? So was Friday. Ellie's early wakings finally caught up with the two of us. I am so fatigued that I cannot even remember where I left off last!
Ellie and I stayed up "late" on New Year's Eve
Clonidine. That's right. After a week of not hearing from Ellie's neurologist, I got a text from CVS stating "ELLIE your prescription is ready for pick up". This is how I learned that we were going to start using clonidine to help Bear sleep (and stop her Tenex). It was nearly a full week after I picked up the prescription that the neurologist's nurse called to tell me that we need to switch Ellie to clonidine. My confidence in the neurology department was minimal at best, but well, there is really no need for me to finish this sentence.
The Neurontin did not help at all and in fact, it made her have great difficulty falling asleep. Once she was off of that, she returned to falling asleep relatively easily on most nights. At first, we thought that the clonidine was helping somewhat. . . until it wasn't. Maybe it was the flu that gave us false hope that Bear's days of early rising were behind us because once she was back in tip top shape, 12:30am, 2:00am, or if we are really lucky, 3:30am were her wake up times.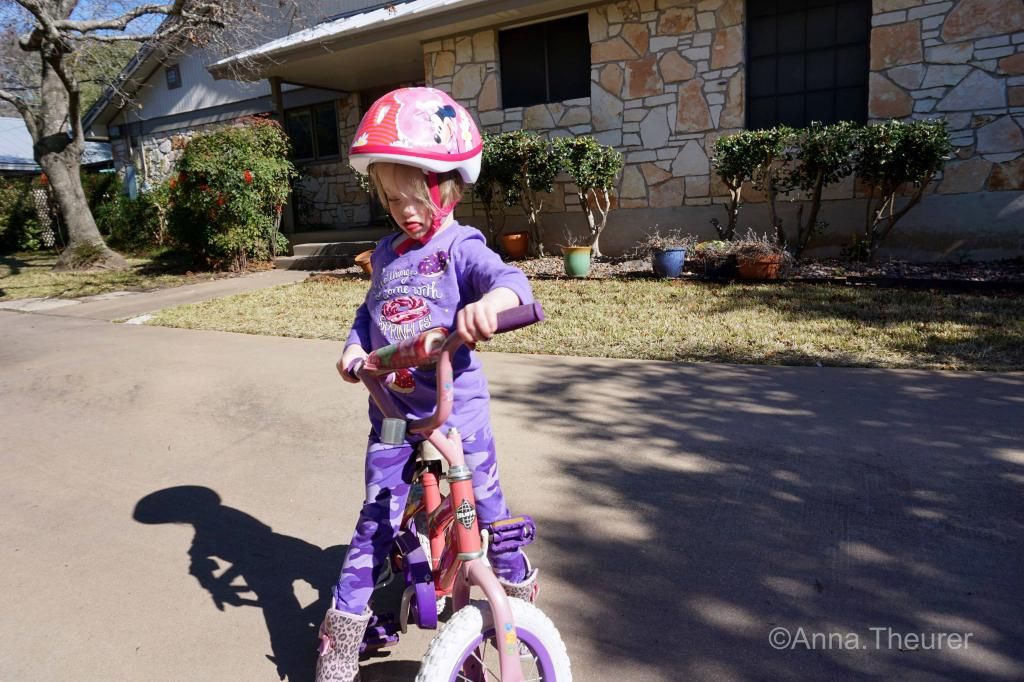 With the amount of physical activity this child get, you would think she would sleep great.
I suppose I should be clear. This does not happen every night, but rather 3-4 times a week with no discernible pattern. I say this with confidence since I started a sleep log back in November.

When Ellie wakes up at 12:30am, she does not fall back asleep again until 7:00PM.

You know, at night.

As in she is up for way too many hours.

It does not matter what time we put her to bed and no, she does not nap. I want to nap. Badly.
The new part: Ellie is now missing school because she is so emotional, agitated, and tired that I cannot possibly send her to the classroom. I know that I touched upon the affect lack of sleep has on her behavior. Sort of like her ADHD on steroids. It is almost as though I didn't give her Adderall. She is not doing well in school. My Ellie, she is capable of so much and we get glimpses of that on days when she has a sufficient amount of sleeps. When we can see her awesome potential. Yet, the other 50% of the time, she is trapped in a vicious cycle of oral seeking, jumping, impulsivity, inattentiveness, and grabbiness. She cannot function at school and on those days, she is actually removed from the typical pre-k classroom. As we begin to plan for her Kindergarten placement, we are having to take into account both sides of Ellie: rested Ellie and sleep-deprived Ellie. The sleep-deprived Ellie is holding her back.
Yes, she is always this perky in the morning.
This past Wednesday was THE Sleep Appointment!!!! An entire clinic dedicated to all matters of SLEEP! After 2 months of anxiously waiting, Ellie had her consultation with a pediatric sleep specialist. As you can imagine, a sleep study has been ordered. The surprising part? She will have her study THIS WEEK! In all honestly, I thought that we would have to wait a few months.
I miss this. Ellie used to be such a good sleeper.
There are a few theories here:
1. Kids with neuro-psychiatric disorders such as ADHD, autism, and SPD have a higher rate of Restless Leg Syndrome and Periodic Limb Movement.
2. Kids with Down syndrome are at a higher risk for obstructive sleep apnea. This risk is still high even if the tonsils and adenoid have been removed. If Ellie needs a CPAP, we are in big trouble.
3. When this first started, Ellie was getting over a sinus infection. At first, I wasn't too excited because sinus infections can affect sleep. A few weeks later, I didn't think too much because school just started. Yet, here we are 5 months later and it all goes back to that sinus infection. I am not sure how it all works, but there is the possibility the virus triggered something.
The original "
sleepless in austin
" post.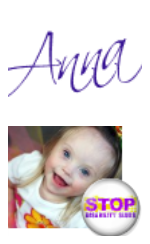 Follow us on Facebook!
http://www.facebook.com/annatheurerfitness
http://www.beachbodycoach.com/annatheurer
https://www.facebook.com/pages/The-Chronicles-of-Ellie-Bellie-Bear/216738345037166